Private Collection 2002-2022
Private Collection 2002-2022 is an image-only booklet that was created and performed by Mette Edvardsen, on the occasion of her participation in the Compendio series at Amant.
Photography: Ilse Joliet
Graphic Design: Michael Bussaer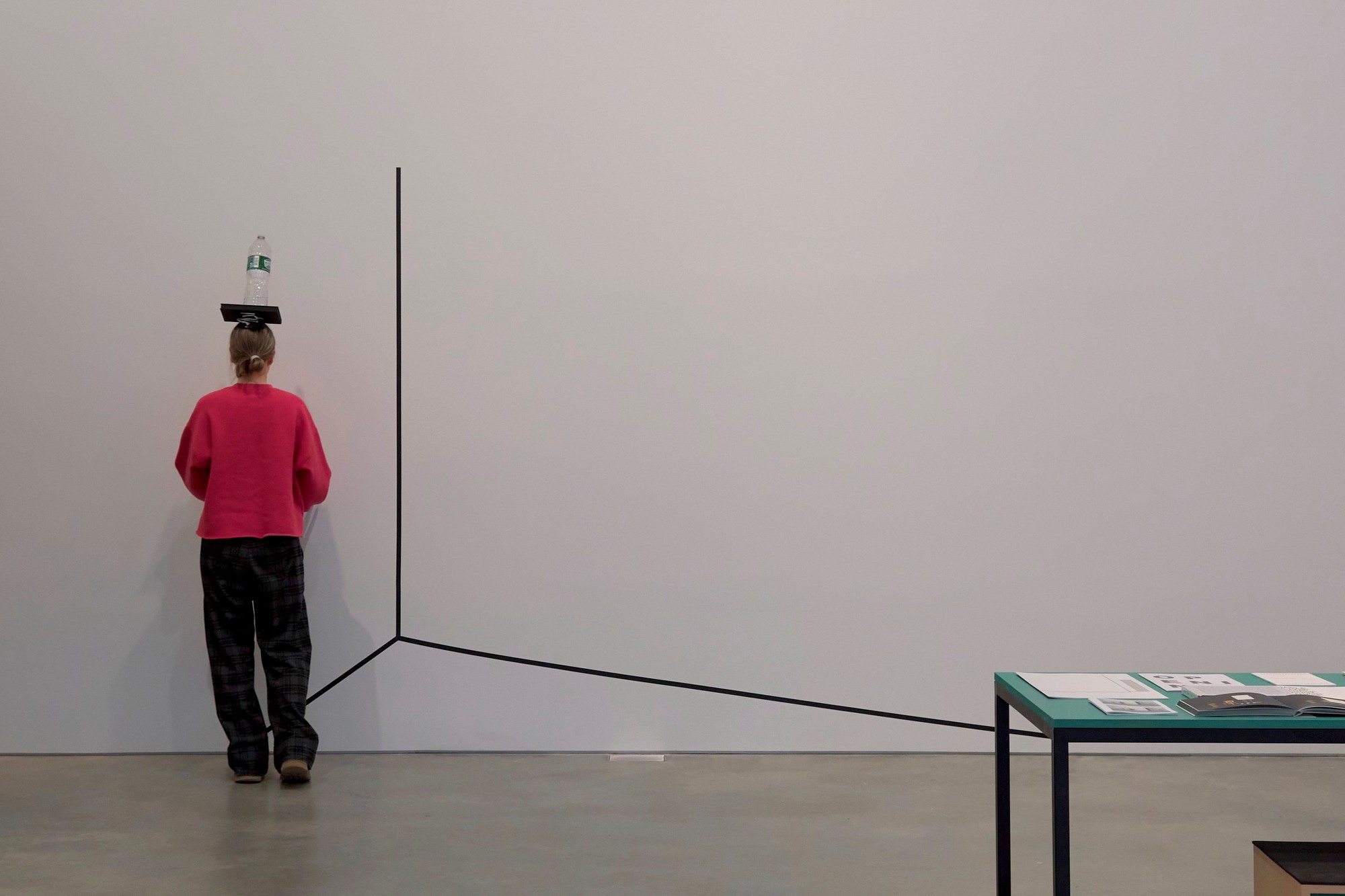 Mette Edvardsen was born in Lørenskog Municipality, Norway. She has presented her works internationally and continues to develop projects with other artists, both as a collaborator and as a performer.
A retrospective of her work was presented at Black Box theatre in Oslo in 2015, and at MACBA in Barcelona in 2018. Mette Edvardsen is structurally supported by Norsk Kulturråd (2021 - 2025), BUDA Arts Centre Kortrijk (2017 - 2021), and between 2019-2021 she was associated artist at Centre Choréographique National de Caen en Normandie (France).
She is finalizing her research as a PhD candidate at Oslo National Academy of the Arts.
Private Collection 2002-2022