About
Amant Foundation is an international private arts organization that fosters artistic experimentation and dialogue across disciplines through exhibitions, residencies and public programming at its two locales: the New York City borough of Brooklyn and the Tuscan village of Chiusure in the heart of Siena province.
In New York, Amant offers an interdisciplinary program of residencies, exhibitions, performance, workshops and film & lecture series that support the work of practitioners across diverse creative fields. Amant is also committed to participating in cultural partnerships with like-minded organizations and institutions in the US and abroad while also being committed to encouraging local community engagement through programming that explores and expands our understanding of contemporary art and culture.
In Siena, Amant provides independent living spaces and studios, state-of-the-art facilities, which we believe, will encourage resident artists to focus single-mindedly on their projects while also enjoying easy access to key Renaissance monuments.
As a research and artistic platform, Amant arrives on the scene at a moment when the relationship between institutions to wider developments within contemporary art and culture must be constantly revisited—and challenged. Amant models itself on traditional artists' studios where cultural and creative collaboration was, historically, the norm and where individual artistic self-expression worked in concert with sharing modes of production, experimentation, and decision-making. We believe that any culture is "collectively" rooted in its historical moment; so artistic solidarity and equality are core values at Amant.
Team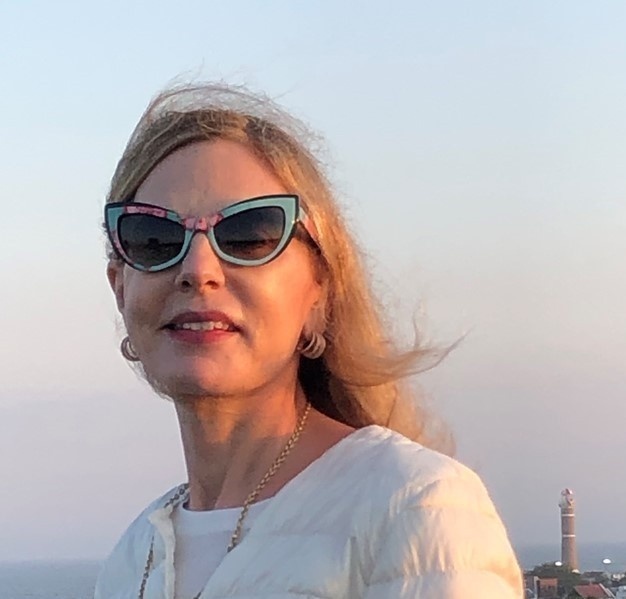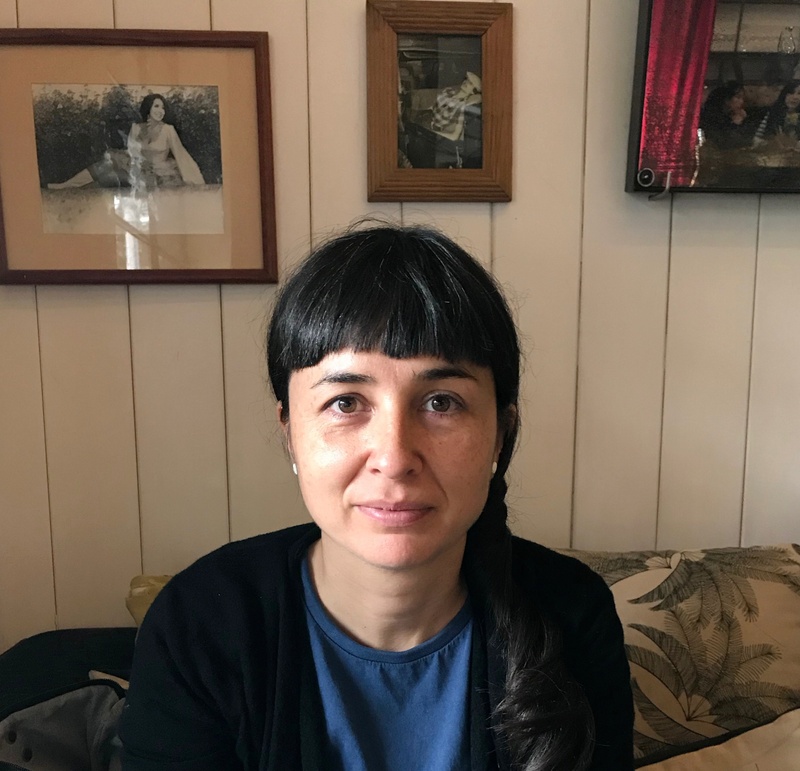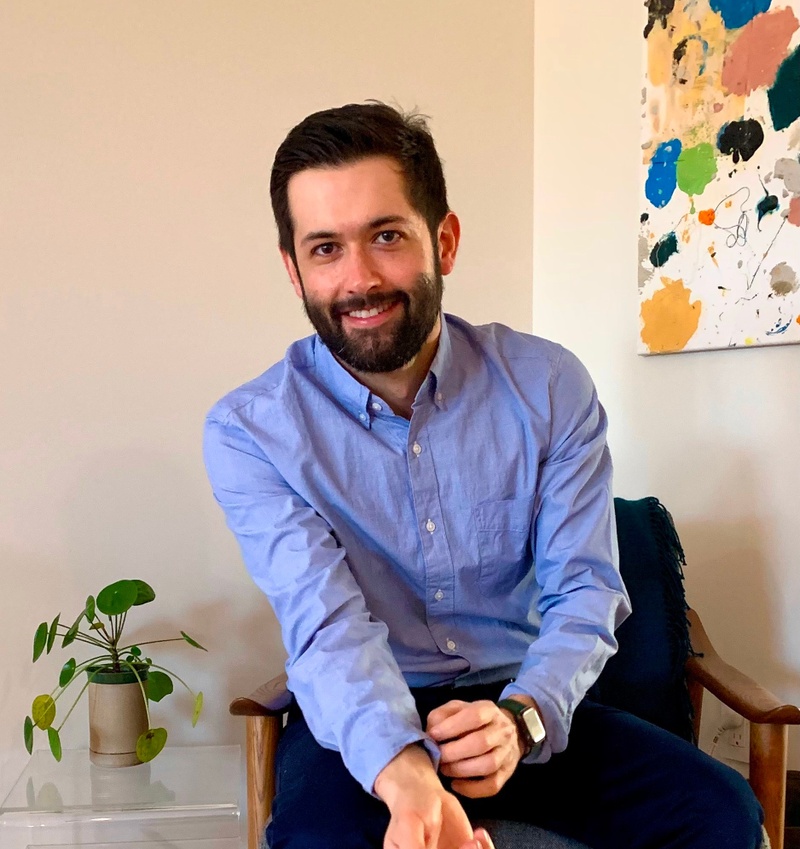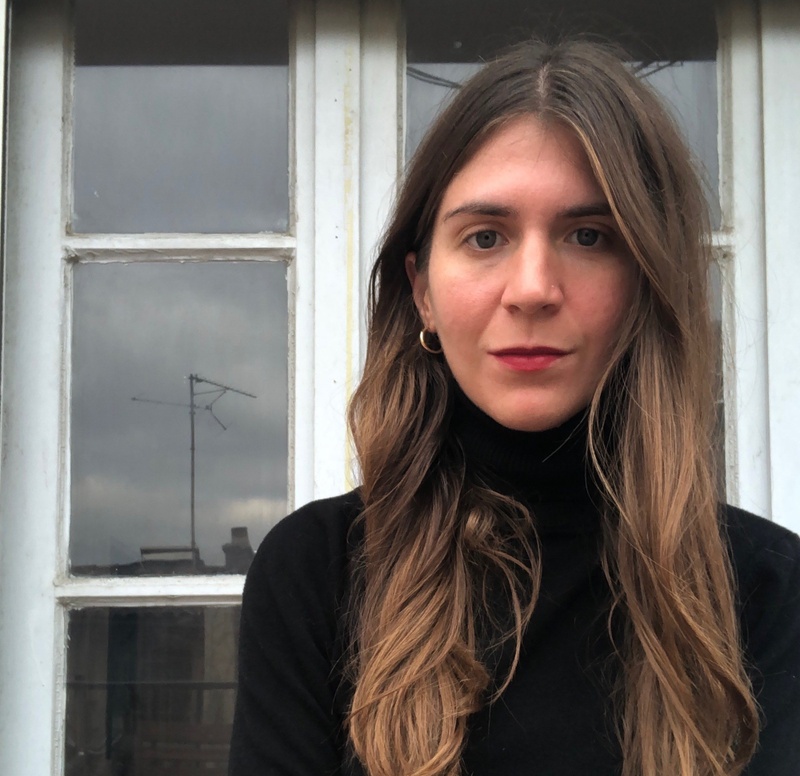 Opportunities
Public Programs Curator and Residency Coordinator
We are looking for a Public Programs Curator and Residency Coordinator to develop and implement Amant New York residencies and public programs. You will oversee the daily operations of the residencies and all related public programs and events, including but not limited to talks, seminars, workshops and film screenings. This position reports directly to the Artistic Director.
To apply, send a resume and cover letter in a single PDF document to employment@amant.org with "Public Programs Curator and Residency Coordinator" in the subject line.
• Curating and coordinating with Artistic Director a series of talks, workshops, film screenings, seminars and other types of public and educational events that will form the backbone of the Amant Residency in New York.
• Develop and contribute, in collaboration with the Amant team, to the Foundation's other public programming activities.
• Coordinate Artist in Residence selection process.
• Communicate daily with artists-in-residency, actively seeking feedback from them.
• Schedule critiques and open studios with regional and international art professionals for artists-in-residency,
• Introduce and facilitate access to scholars and research centers to the residents.
• Program the stay for residents: arrange travel, provide on-site support and access to materials, resources etc.
• Develop annual strategy for Amant Residency in NY in collaboration with Artistic Director and Founder/CEO.
• Develop programs and initiatives regionally and internationally to grow Amant Residency's network, expanding the mission of the program through collaborations with other institutions and universities.
• Work alongside Artistic Director, advising on all not-for-profit partnerships and collaborations for the NY Residency Program
• Advise on possible partnerships with community members and institutions.
• In coordination with the curatorial team, produce website content, social media and press for the NY Residency Program
• Develop a platform which will hold all records of the residents and form the basis of a future Residency's public archive.
• Assist Communications Coordinator in creating and maintaining program recordkeeping and mailing database.
• Assist Operations Manager with the budget and expenditures for Amant New York Residency and Programs.
• Master's in Art History or Curatorial Studies, with a focus in Contemporary Art.
• 5 or more years' experience in contemporary arts programming.
• Deep knowledge of contemporary art and artists.
• Demonstrated creativity in developing programs that engage a broad public.
• Experience working with interdisciplinary artists (and researchers) in Residence.
• Editorial skills including copy editing and photo editing.
• Familiarity with assisting practitioners with their needs in different fields.
• Familiarity with the grant writing process.
• Ability to work collaboratively in a small team environment.
• Ability to research answers and solve problems independently.
• Excellent oral and written communication skills. Knowledge of a second language is highly desirable.
• Comfort with public speaking.
• Intermediate or advanced proficiency with Microsoft Word, Excel and PowerPoint.
• Familiarity with database systems.
Preferred candidates will have past experience working in a non-profit arts environment, preferably in organizing public and educational programs.
Salary is commensurate with experience.
This is full-time position. Early mornings, evenings, and weekends will be a part of the work schedule intermittently throughout the year depending on programming and project needs.
Amant Foundation will not sponsor a visa or other work authorization in connection with this position.
Amant is an equal employment opportunity employer. It is Amant's policy to not unlawfully discriminate against any applicant or employee on the basis of race, color, sex, sexual orientation, religion, national origin, age, mental or physical disability or any other characteristic made unlawful to consider by applicable federal, state, or local laws. Amant also prohibits harassment of applicants and employees based on any of these protected categories. It is also Amant's policy to comply with all applicable federal, state and local laws regarding consideration of unemployment status, salary history, credit/bankruptcy history and criminal background/conviction history in making hiring decisions.
Plan your visit
Amant Foundation will open to the public in Spring 2021.
Plan your visit
The complex is located in East Williamsburg.
The main entry is at 315 Maujer St. Brooklyn, 11206, NY.
We are committed to making Amant Foundation as welcoming as possible for all visitors. Entry at 315 Maujer is step-free and suitable for wheelchair users, and 306 Maujer has an accessible entry at its west side.
Get to Amant via the L train to Grand St and the Q54 or Q59 buses. Street parking is available.
Colophon
Architecture
Amant's New York campus was designed by SO-IL.
About this website
Website and identity: Linked by Air.
The fleuron is a variable mark drawn using a polar equation. It is inspired by the flora in Amant's courtyards, which change naturally with the season and as the institution grows.