About
Amant is a non-profit arts organization fostering experimentation and dialogue through exhibitions, public programs, and residencies at its two locales: the New York City borough of Brooklyn and the Tuscan village of Chiusure in the heart of the Siena province.
As a process-oriented platform, Amant arrives at a moment when the relationship between institutions and wider developments within arts and culture is being revisited—and challenged. We pursue yearly thematics that emanate from a diversity of social and political contexts, supporting shared modes of production and decision-making. More than "disciplines" we focus on "practices", offering artists the time and conditions to crucially engage with their work.
Amant provides a public forum that supports both established and under-recognized artists working across diverse creative fields. We are committed to participating in cultural partnerships with like-minded organizations in the US and abroad, while activating an ongoing conversation with our local community.
The organization also hosts two residency programs in New York and Siena that are at the center of our activities. By emphasizing this commitment to process, Amant remains responsive to the ever-changing dynamics between artists, institutions, and their audiences.
Team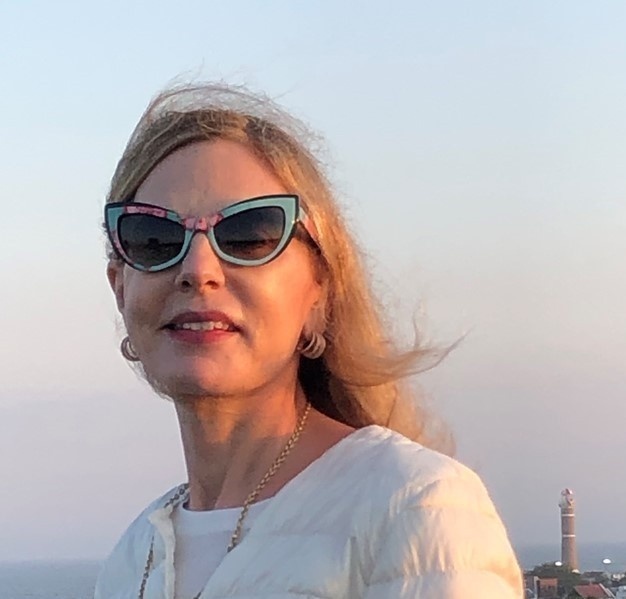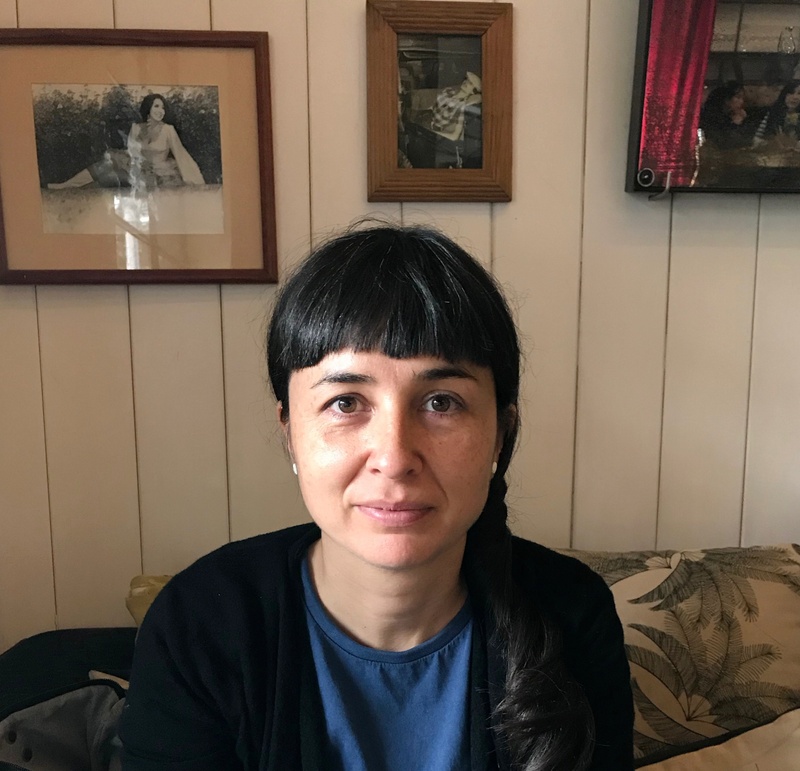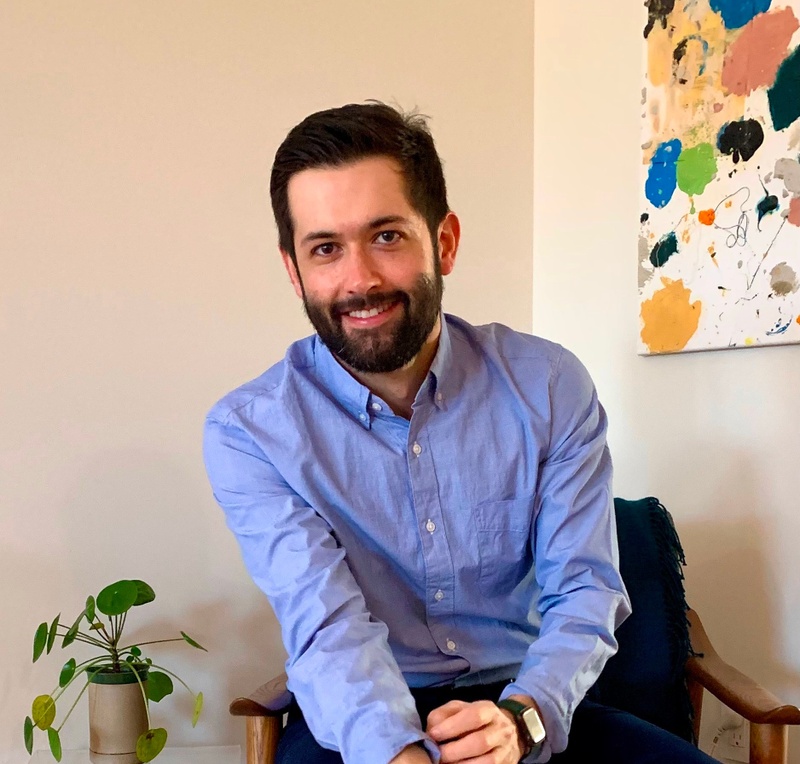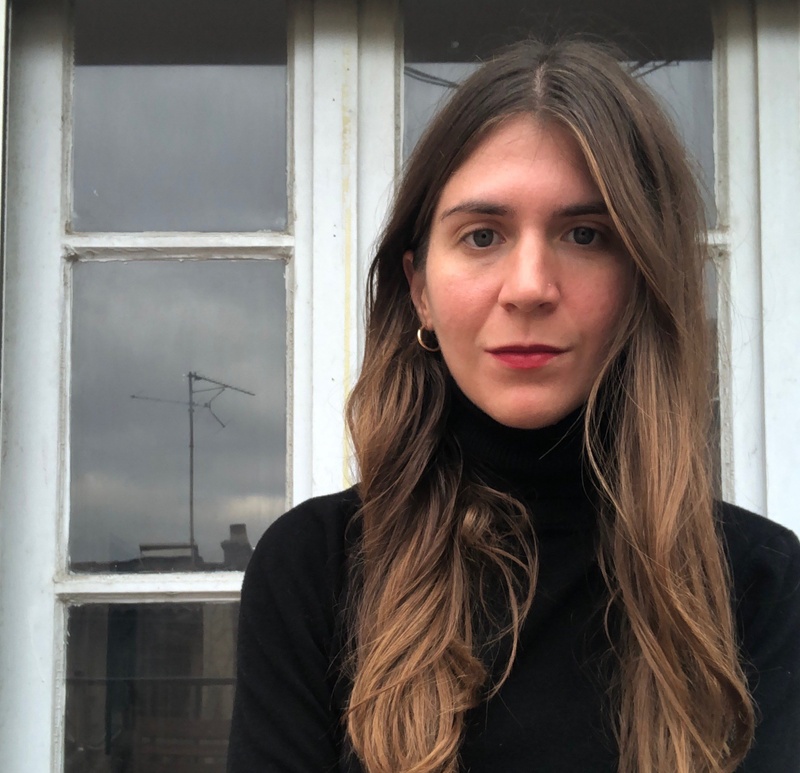 Executive Assistant
Amant is seeking an Executive Assistant to support the CEO and other senior staff at the organization. The main roles of this position are support and summaries as well as answering and responding to professional inquires assisting the executive team with administrative tasks by organizing professional and personal calendars, coordinating meetings and providing email. The successful candidate must have excellent attention to detail and follow-through. This role requires a highly organized proactive individual who is capable of multi-tasking various priorities while attending to time-sensitive deadlines. The ideal candidate should have impeccable written and oral skills, phone etiquette and a polite demeanor are essential.
The Executive Assistant will work at Amant from Monday to Friday and will also help support the day-to-day operations. These responsibilities include overseeing the gallery spaces, greeting guests, providing information about current and upcoming exhibitions and programs.
The Executive Assistant reports directly to the CEO but may also take direction from the Artistic Director and the Director of Operations.
BA in Art History, the Liberal Arts, or Humanities

2+ years' experience working in an administrative role in a non-profit art institution, commercial gallery and other fine art settings

Excellent computer skills especially Microsoft Office 365, Outlook, and Excel

Basic experience with finance procedures such as tracking invoices, budgets, and payments a plus
Salary and full benefits to commensurate with experience. Interested candidates should send a cover letter and resume in a single PDF with the subject 'Executive Assistant' to
employment@amant.org
.
Visitor Engagement Representative
Amant is looking for part-time Visitor Engagement Representatives. This position offers an opportunity to gain experience, knowledge, and insight into a non-profit arts organization. Visitor engagement representatives are an important link between our programs, gallery and the public. They oversee the safety of exhibited work while creating a welcoming environment for visitors.
Greeting visitors, answering questions about current and upcoming exhibitions

Monitor gallery spaces and ensure that all artwork and installations remain safe

Assist with any accessibility or interpretation needs that may arise

Opening and closing of the organization

Serving as a general resource for visitors by providing information about Amant's programs, exhibits, performances, and events

Assisting in special events and performances
Strong interest in contemporary art.

High school diploma and or Bachelor's degree in progress or completed.

Excellence interpersonal skills and the ability to interact with the public is very important.

1 year experience in art gallery or museum setting a plus
This is a part-time entry-level position. Great for artists, students, or recent graduates. The hours are 11am - 6:30pm Friday through Sunday. Additional opportunities may be available during special events and programs.
Hourly wage is $18. To apply, please send your cover letter and resume in a single-page PDF with your name and 'Visitor Engagement Representative' in the subject line, to employment@amant.org.
Facilities Assistant
Amant is looking for a Facilities Assistant who will work closely with the Director of Operations to keep the 4 building, 21,000 square foot campus and garden functioning in an orderly manner. This work includes cleaning the space, minor repairs, and general maintenance. The Facilities Assistant will provide core support to the Director of Operations by assuring that Amant is always kept in the upmost physical condition. The position may require early morning and late evening hours (including weekends) The schedule for this position is Tuesday-Saturday.
Daily cleaning and upkeep of indoor spaces, including but not limited to dusting, sweeping, vacuuming, window washing and mopping of restrooms, galleries, and offices.

Daily cleaning and upkeep of outdoor spaces, including but not limited to removal of leaves, dirt and debris from entryways, snow removal, event preparation, and other general maintenance

Spot cleaning the restrooms when needed

Act as a secondary liaison with facilities, vendors and contractors

Maintain inventory and stock all necessary cleaning supplies and other facility equipment

Basic repairs throughout the buildings

Painting and any necessary drywall repair

Basic plumbing repairs
2-4 years' experience with facility management and upkeep

Experience in an art organization settings a plus

Demonstrated knowledge and experience with commercial cleaning equipment and materials used in public building cleaning

General knowledge of building systems including fire alarms, wet pipe sprinkler systems, HVAC and security systems

Knowledge and experience of basic drywall and plaster repairs

Basic carpentry skills

Knowledge of Art Handling and industry-wide standards a plus

Ability to maintain a flexible schedule and being on-call for unanticipated issues.

Moderate physical effort will be required, including bending, pushing, pulling and ability to lift up to 50 lbs.
Salary is commensurate with experience. To apply, please send a cover letter and resume in a single-page PDF with your name and 'Facilities Assistant' in the subject line to
employment@amant.org
About this website
Website and identity: Linked by Air.
The fleuron is a variable mark drawn using a polar equation. It is inspired by the flora in Amant's courtyards, which change naturally with the season and as the institution grows.