About
Amant Foundation is a non-profit arts organization fostering experimentation and dialogue through exhibitions, residencies, and public programs at its two locales: the New York City borough of Brooklyn and the Tuscan village of Chiusure in the heart of the Siena province.
As a process-oriented platform, Amant arrives at a moment when the relationship between institutions and wider developments within arts and culture is being revisited—and challenged. We pursue yearly thematics that emanate from a diversity of social and political contexts, supporting shared modes of production and decision-making. More than "disciplines" we focus on "practices", offering artists the time and conditions to crucially engage with their work.
In New York, Amant provides a public forum that supports both established and under-recognized artists working across diverse creative fields. We are committed to participating in cultural partnerships with like-minded organizations in the US and abroad, while activating an ongoing conversation with our local community.
The Foundation also hosts two residency programs in New York and Siena that are at the center of our activities. By emphasizing this commitment to process, Amant remains responsive to the ever-changing dynamics between artists, institutions, and their audiences.
Team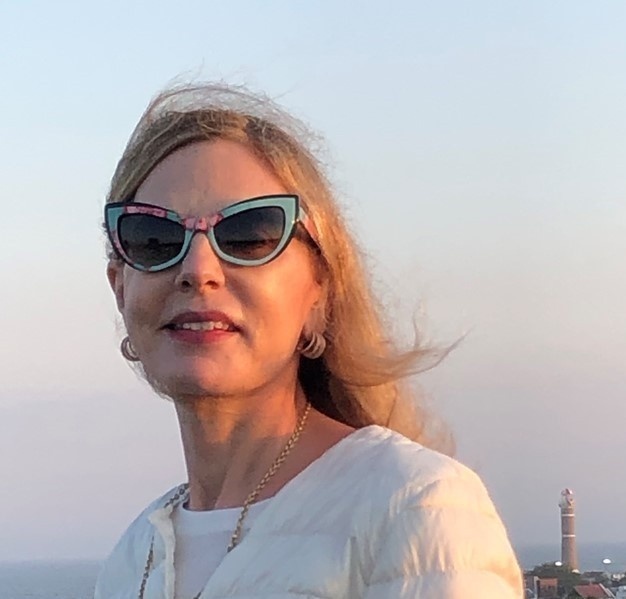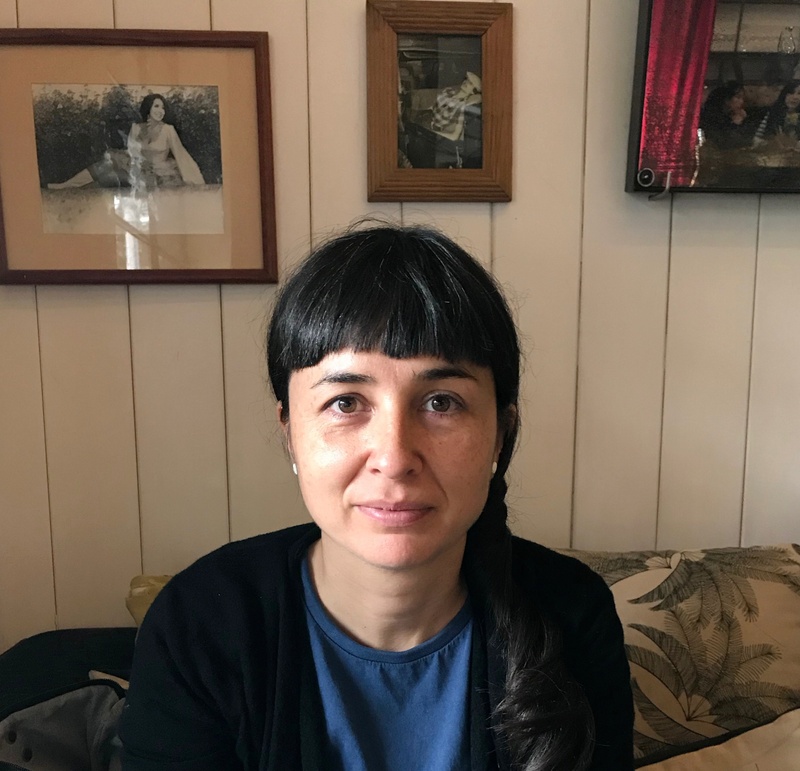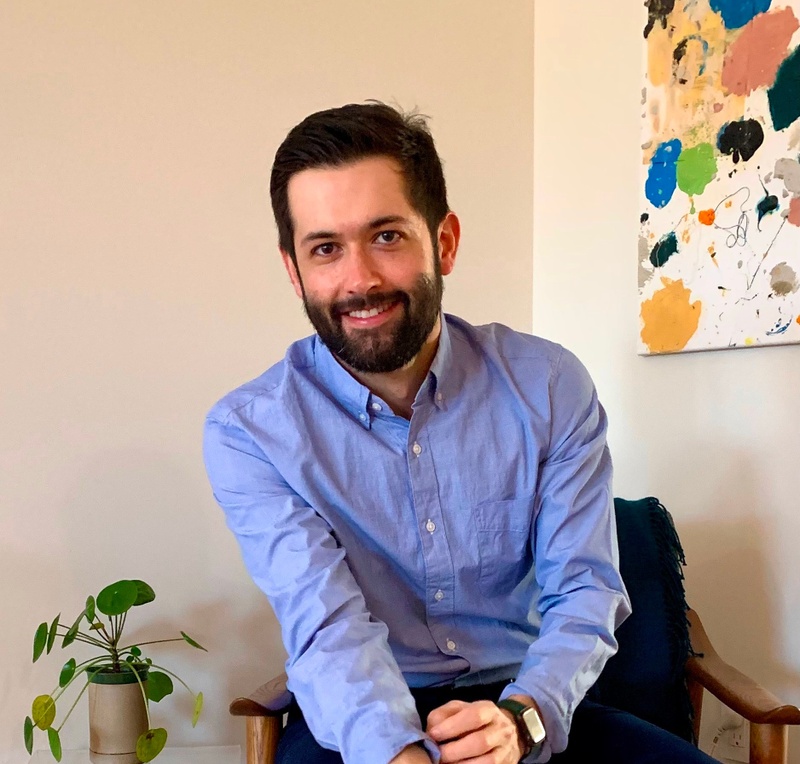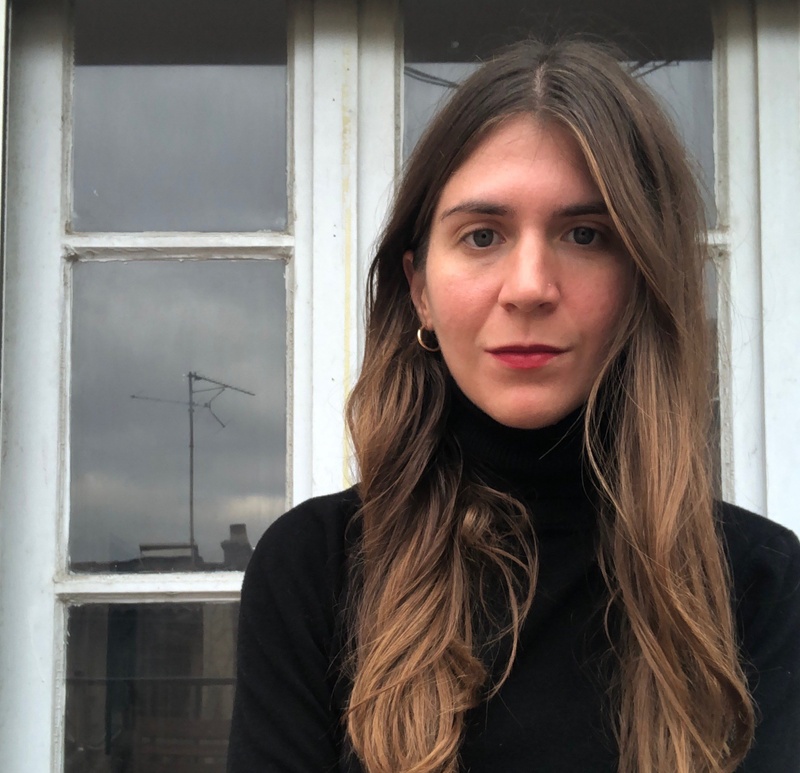 Amant Siena Summer Internship
We are looking for an intern to assist the Associate Director of Amant Siena during the period of the residency from 12 June 2021 – 4 September 2021 in Chiusure, Italy.
The intern is asked to take on a range of tasks to aid in the overall success and efficiency of the residency program.
To apply, send a resume, cover letter, valid driver's license (manual), current passport ID page, and two references in a single PDF document to katia@amant.org with "your first and last name followed by Amant Intern" in the subject line.
The deadline for applications is 11.59pm on April 12th, 2021.
Provide general administrative support to Directors.
Provide assistance to residents throughout.
Assist in the organization of events held at Amant Siena.
Assist in the organization of trips planned for residents.
Ensure that the residents' day to day needs are met.
Ensure residents comply to the residency contract at all time.
In consultation with Associate Director, produce and edit content for the Amant Siena website page and social media accounts.
English and Italian Language required, Spanish is a plus.
Driver's License (manual transmission).
A Bachelor's Degree in Art History, Fine Art, Cultural Studies or a related field.
Candidates should possess excellent verbal communication skills, attention to detail, a strong independent work ethic, and comfort working with the public, including public speaking.
Experience with Microsoft Office, One Drive and Adobe Software preferred.
Past experience working with artists and researchers is a plus.
The Amant Siena Intern will receive a stipend of 2,700 euros for the entire duration of the residency period.
All travel expenses will be covered by Amant.
The Intern will be provided with a private studio apartment during the residency program.
Visitor Engagement Coordinator
Amant is looking for a Visitor Engagement Coordinator to develop and implement our front-of-house operations and visitor services, helping to ensure Amant is an open and welcoming space for all.
To apply, please send a resume, cover letter, and the contact details for two referees in a single PDF to employment@amant.org, with "your name and visitor engagement coordinator" in the subject line.
This position is part-time, with an immediate start date.
• Oversee daily gallery opening, closing, and operation procedures.
• Lead front-of-house and visitor communications.
• Help assess and grow Amant's audience.
• Update the foundation's mailing list, directories, and calendar.
• Assist with the coordination and staffing of public events, including book launches, receptions, and meetings.
• Oversee the daily operations, staffing and sales of the Amant Bookstore and cafe.
• Sort mail, scan, copy and file documents.
• Assist with event intake and other special projects.
• Assist with implementation of security and safety practices.
• Coordinating guided tours.
• Coordinating the printing of our brochures and other graphic materials.
• Coordinating any interpretation or accessibility concerns.
• Oversee, schedule, and keep engaged a team of part-time Visitor Services Representatives.
• 4 year college degree or Master's degree preferred.
• 2 years' experience working in a front-of-house or visitor services position in a museum, gallery or nonprofit setting.
• Ability to work collaboratively in a small team environment.
• Proficiency in Office 365 and Adobe software.
• Fluency or proficiency in Spanish a plus.
Salary is commensurate with experience.
This position is part-time (Thursday to Sunday) with an immediate start date.
About this website
Website and identity: Linked by Air.
The fleuron is a variable mark drawn using a polar equation. It is inspired by the flora in Amant's courtyards, which change naturally with the season and as the institution grows.