About
Amant is a non-profit arts organization fostering experimentation and dialogue through exhibitions, public programs, and residencies at its two locales: the New York City borough of Brooklyn and the Tuscan village of Chiusure in the heart of the Siena province.
As a process-oriented platform, Amant arrives at a moment when the relationship between institutions and wider developments within arts and culture is being revisited—and challenged. We pursue yearly thematics that emanate from a diversity of social and political contexts, supporting shared modes of production and decision-making. More than "disciplines" we focus on "practices", offering artists the time and conditions to crucially engage with their work.
Amant provides a public forum that supports both established and mid-career artists working across diverse creative fields. We are committed to participating in cultural partnerships with like-minded organizations in the US and abroad, while activating an ongoing conversation with our local community.
The organization also hosts two residency programs in New York and Siena that are at the center of our activities. By emphasizing this commitment to process, Amant remains responsive to the ever-changing dynamics between artists, institutions, and their audiences.
Team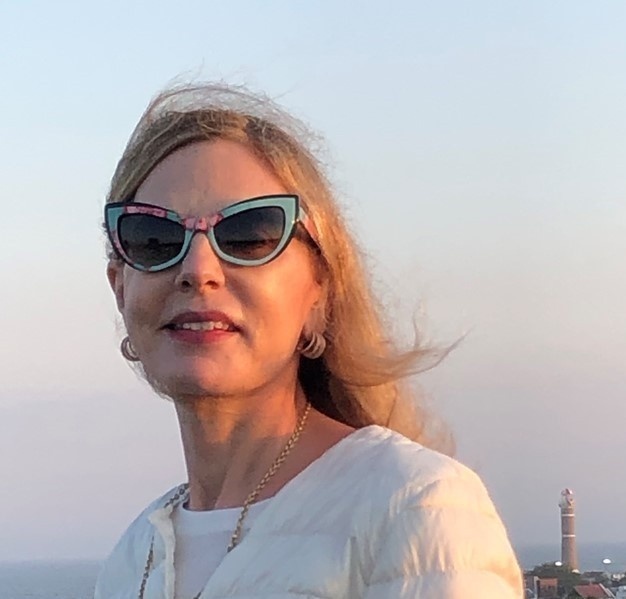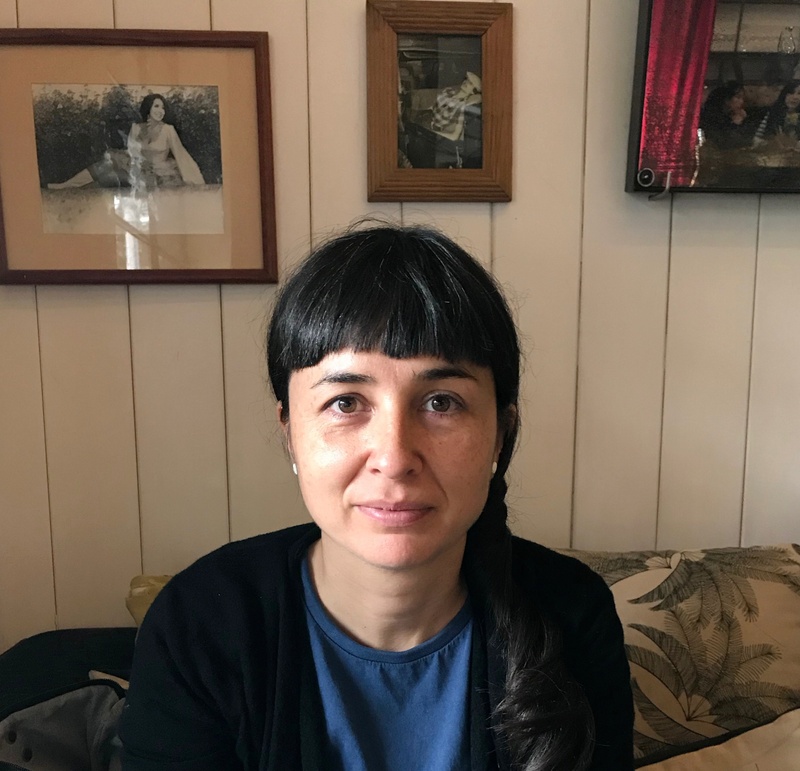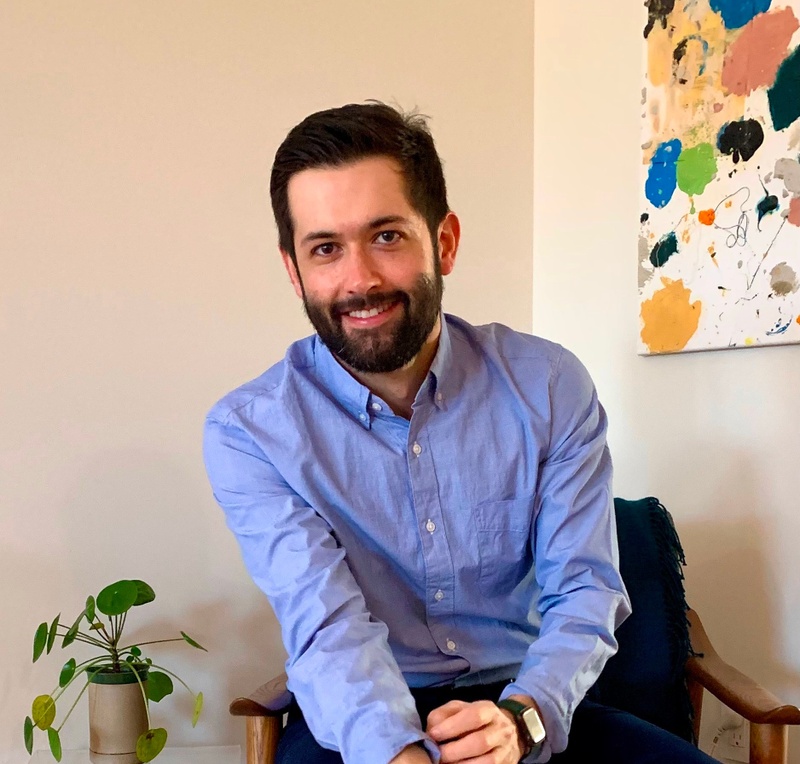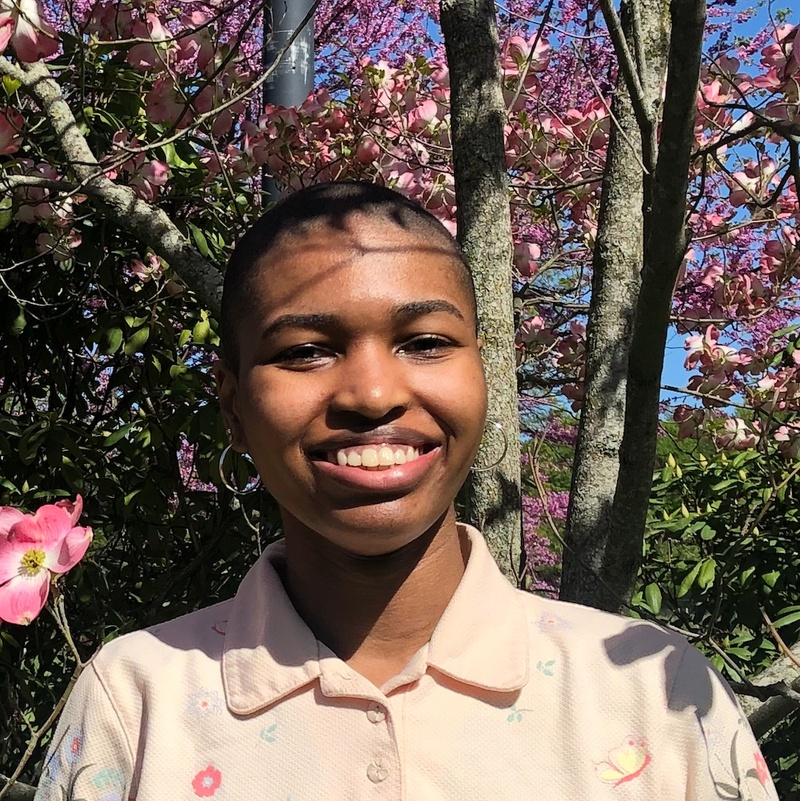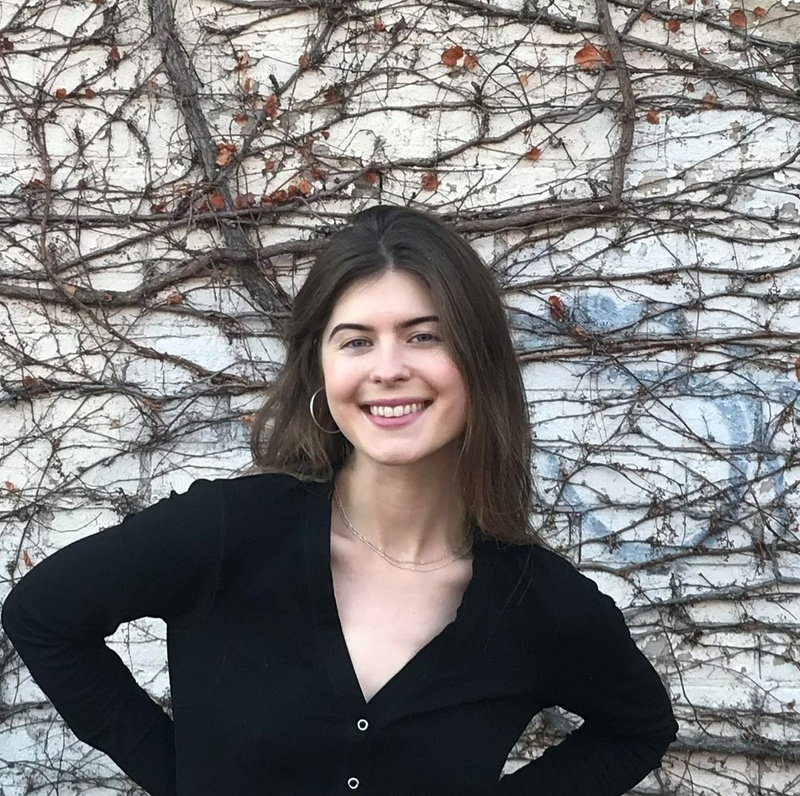 Amant is not currently accepting applications.
About this website
Website and identity: Linked by Air.
The fleuron is a variable mark drawn using a polar equation. It is inspired by the flora in Amant's courtyards, which change naturally with the season and as the institution grows.