About
Amant is a non-profit arts organization in Brooklyn, New York City and Chiusure, Siena (Italy) founded in 2019. We are a non-collecting institution that fosters experimentation and dialogue through exhibitions, public programs, and artist residencies.
Our aim is to slow down art-making processes so that our residents and exhibiting artists can experiment with formats and reflect on the meaning and contexts of their work. We support both established and mid-career international and local artists who work across diverse creative fields. We are committed to building cultural partnerships with like-minded organizations in the US and abroad, while activating new and ongoing conversations with our local communities.
Team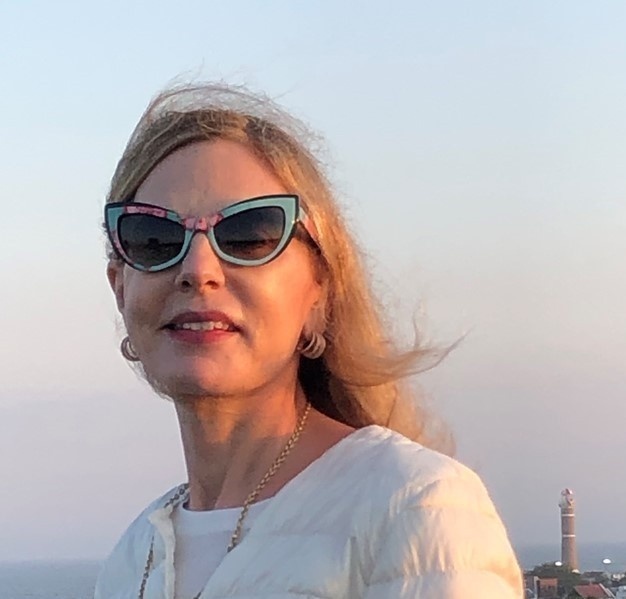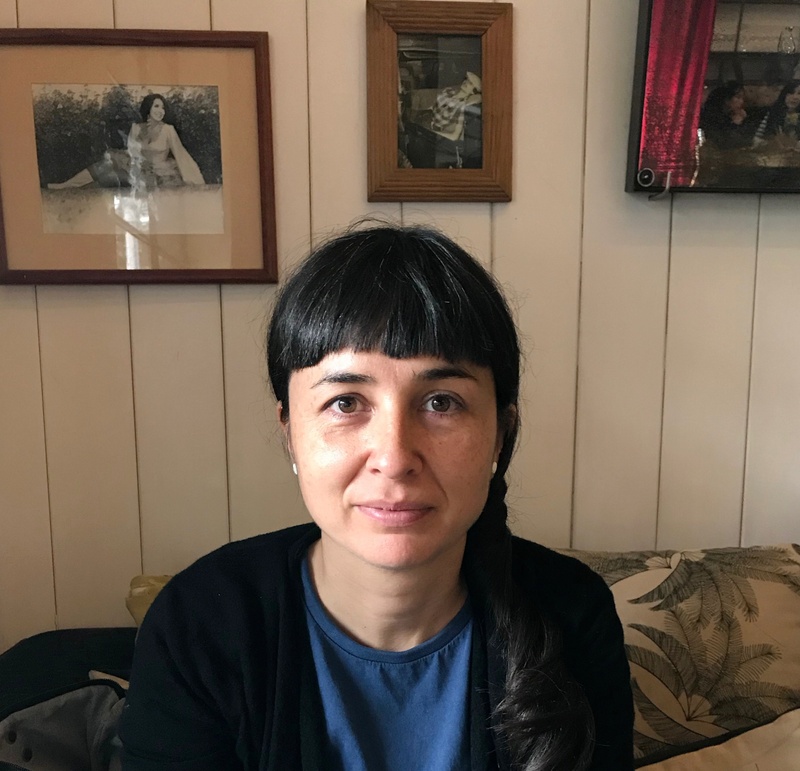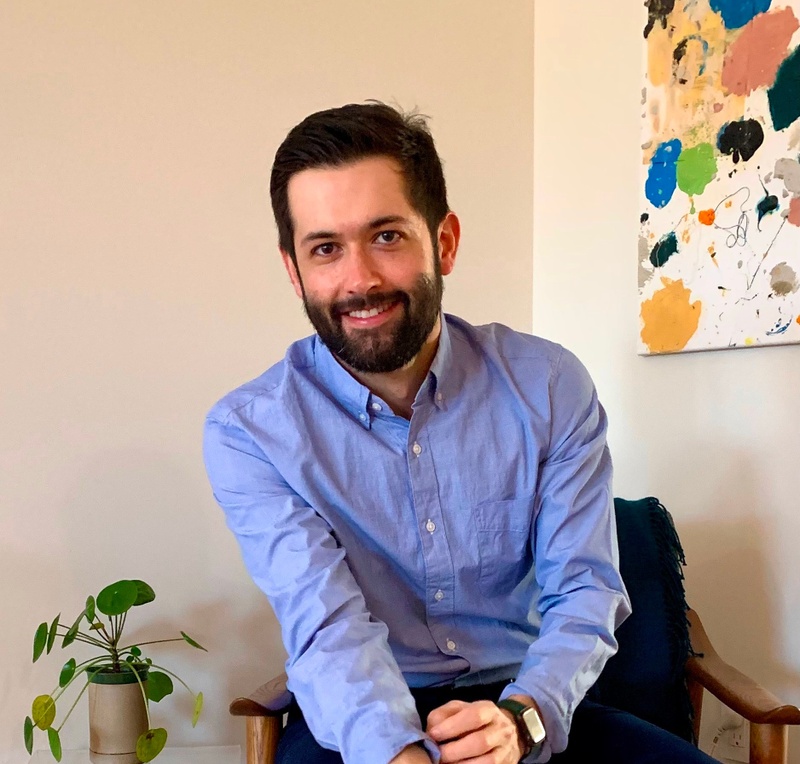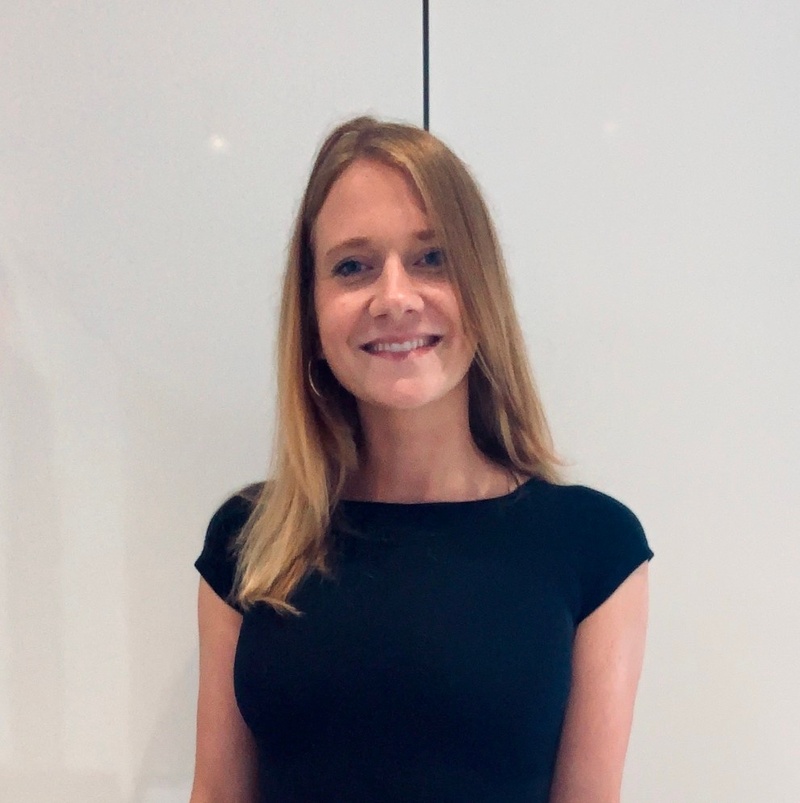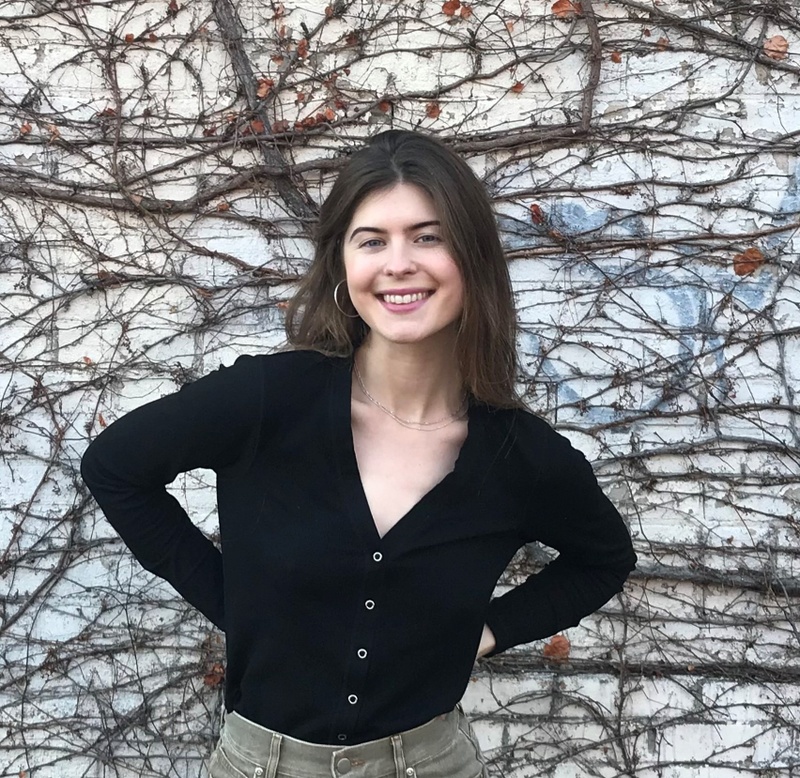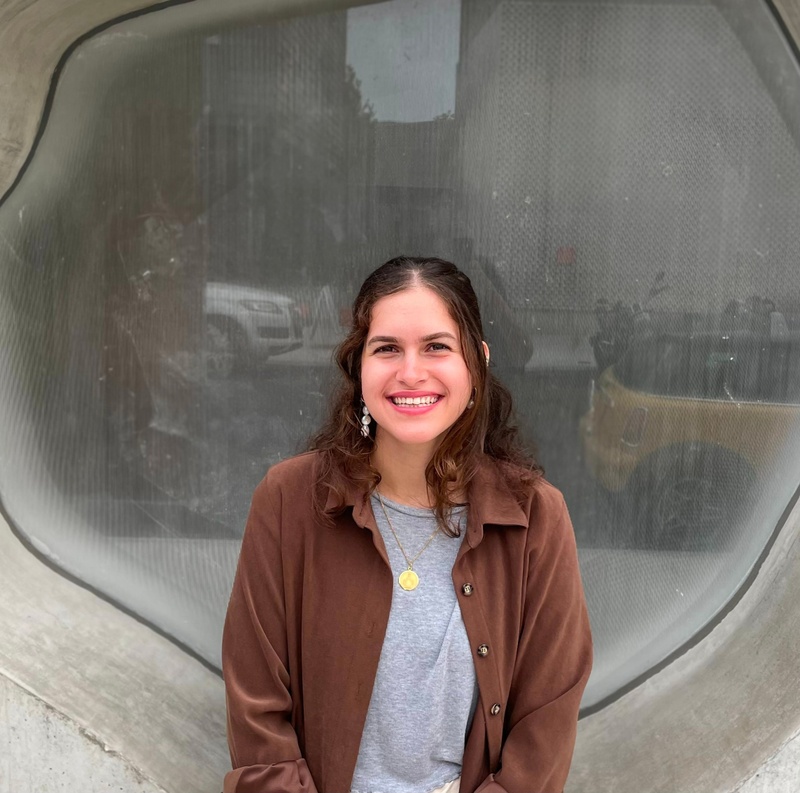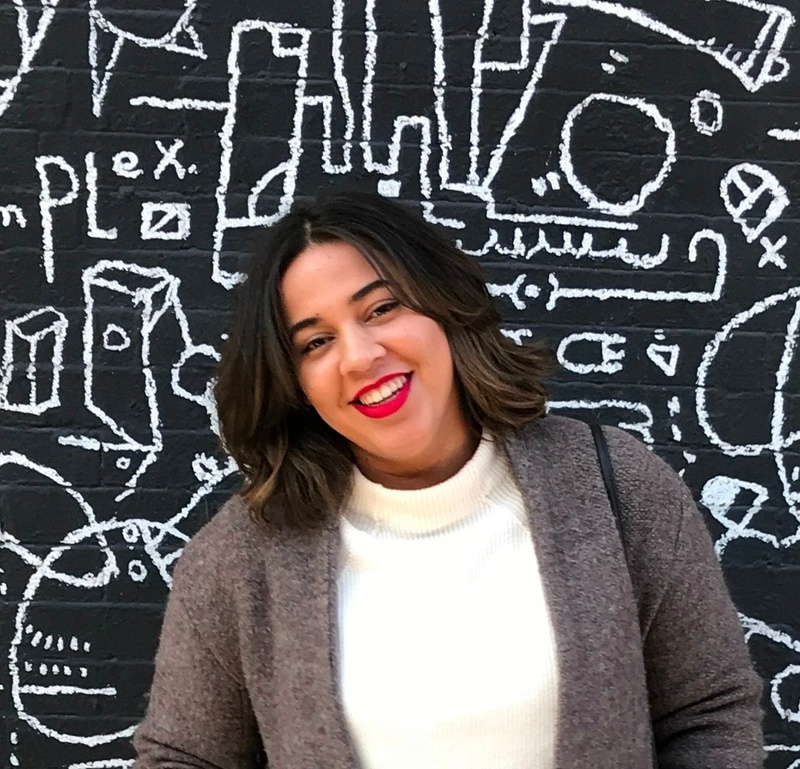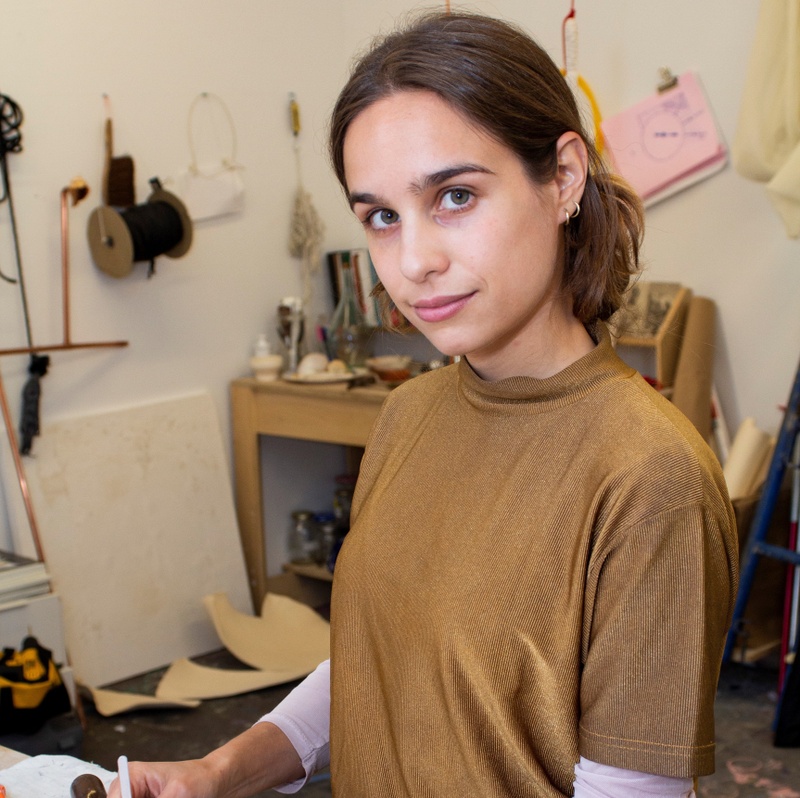 Opportunities
We work with dedicated interns in visitor engagement, residency and curatorial projects, and public programming on a 3-months cyclical basis.
If you are interested in joining us, please check again for upcoming opportunities.
At the moment we have no job vacancies.
About this website
Website and identity: Linked by Air.
The fleuron is a variable mark drawn using a polar equation. It is inspired by the flora in Amant's courtyards, which change naturally with the season and as the institution grows.