About
Amant is a non-profit arts organization in Brooklyn, New York City and Chiusure, Siena (Italy) founded in 2019. We are a non-collecting institution that fosters experimentation and dialogue through exhibitions, public programs, and artist residencies.
Our aim is to slow down art-making processes so that our residents and exhibiting artists can experiment with formats and reflect on the meaning and contexts of their work. We support both established and mid-career international and local artists who work across diverse creative fields. We are committed to building cultural partnerships with like-minded organizations in the US and abroad, while activating new and ongoing conversations with our local communities.
Team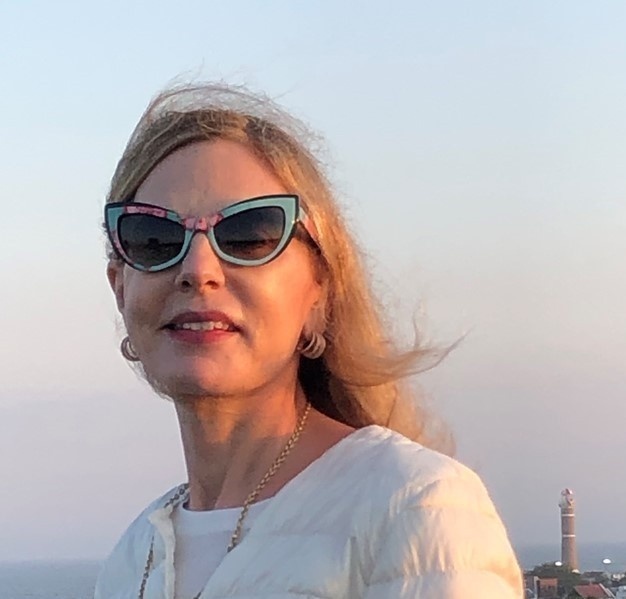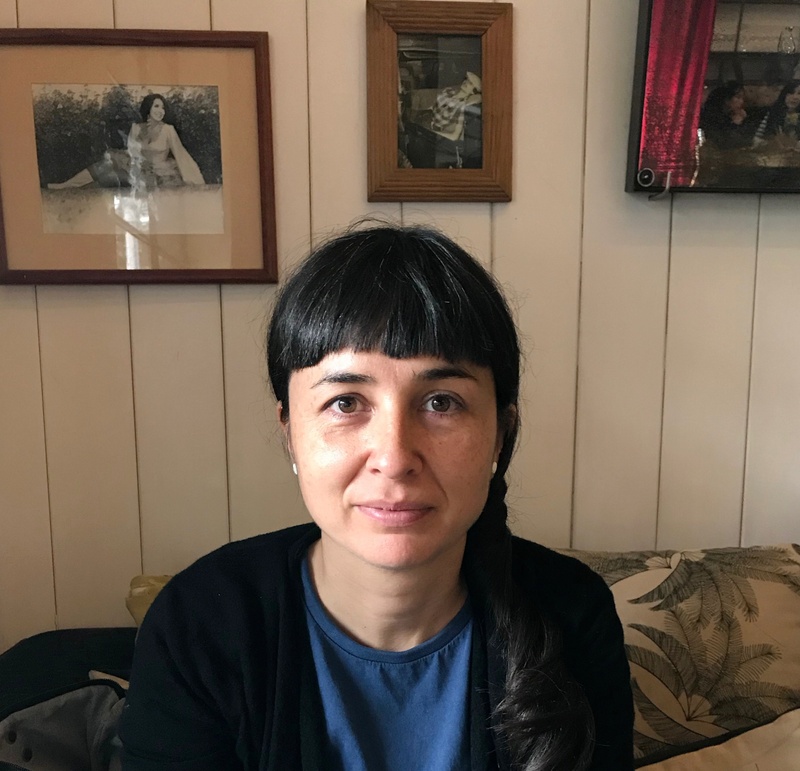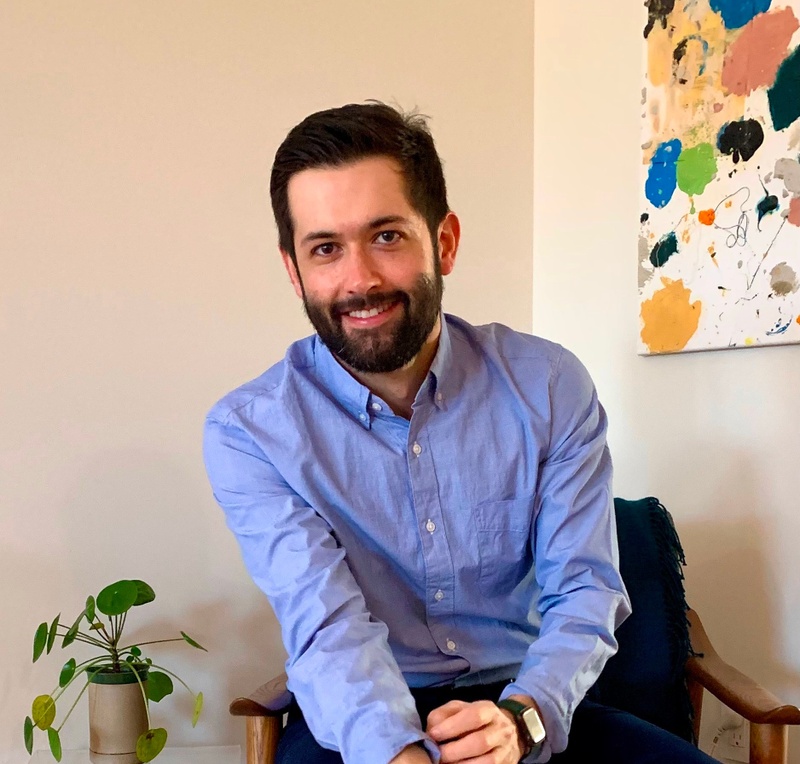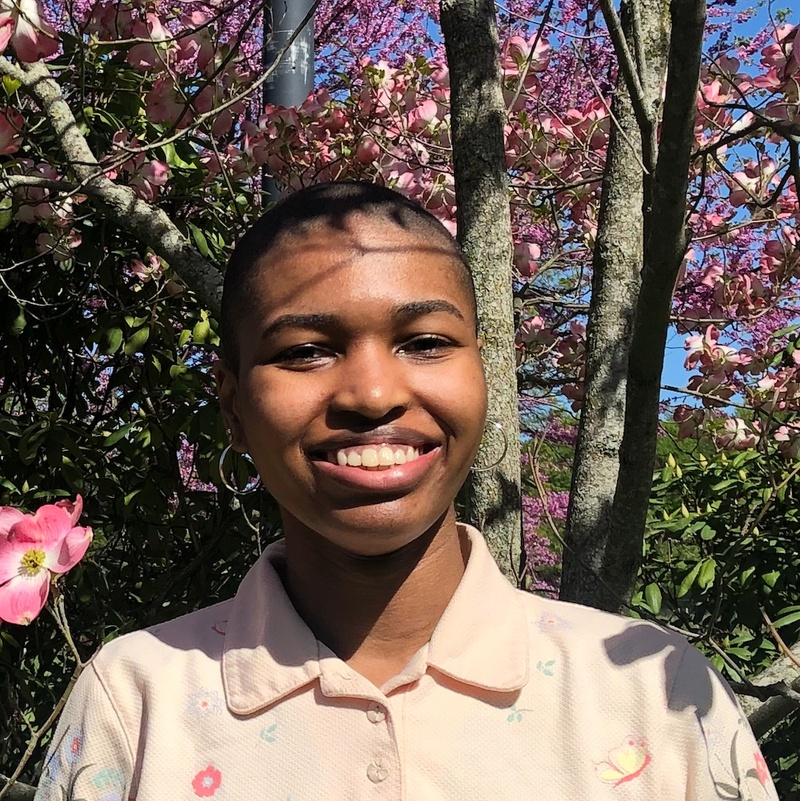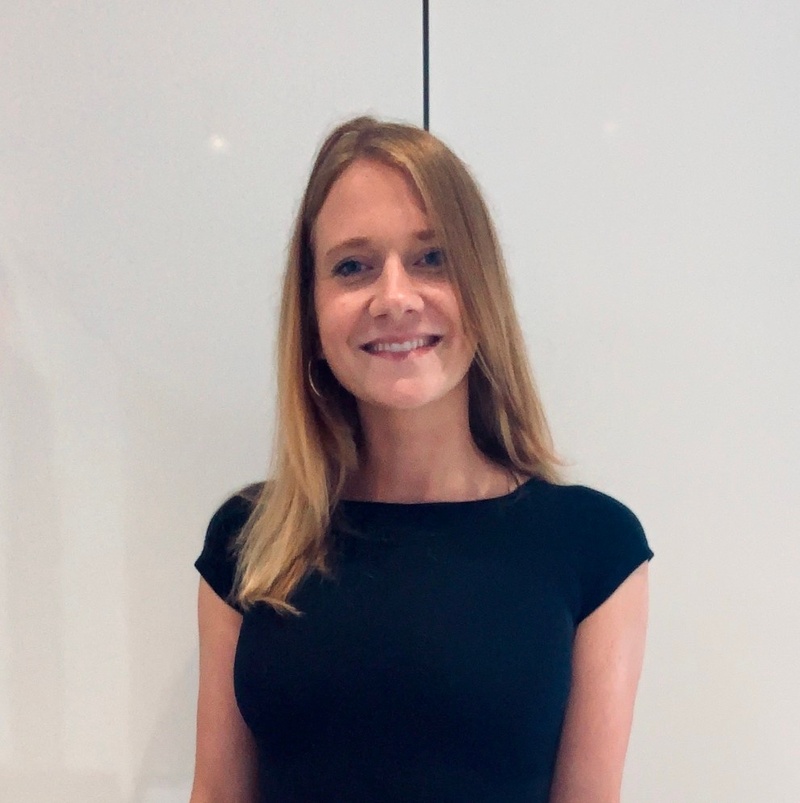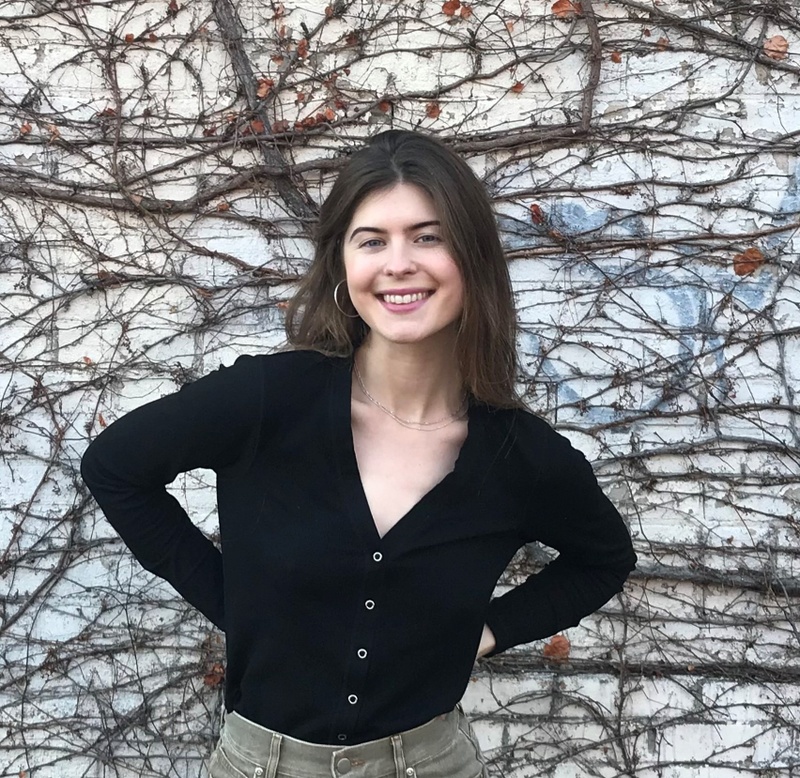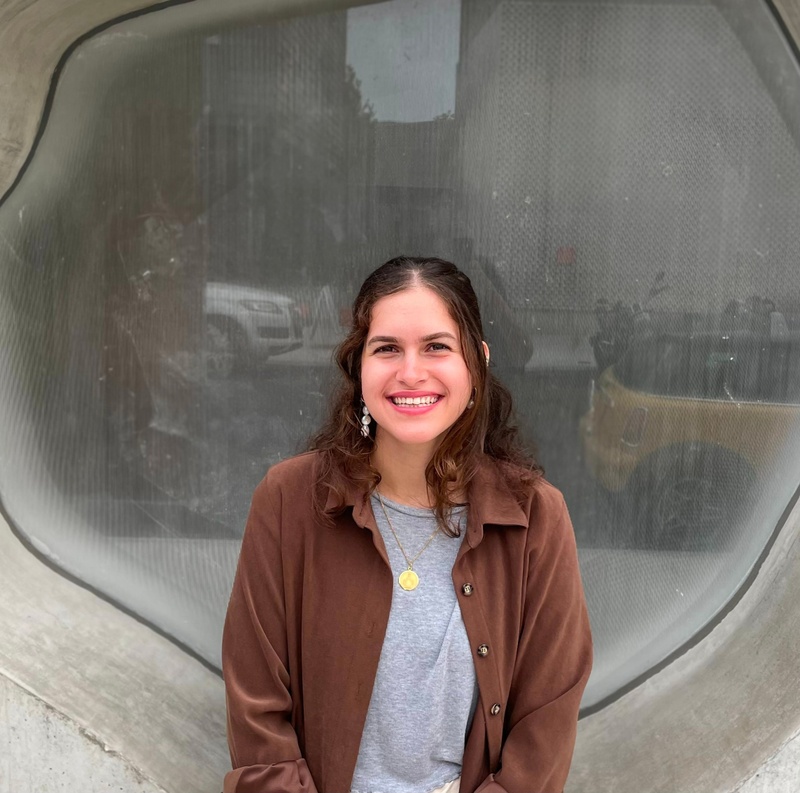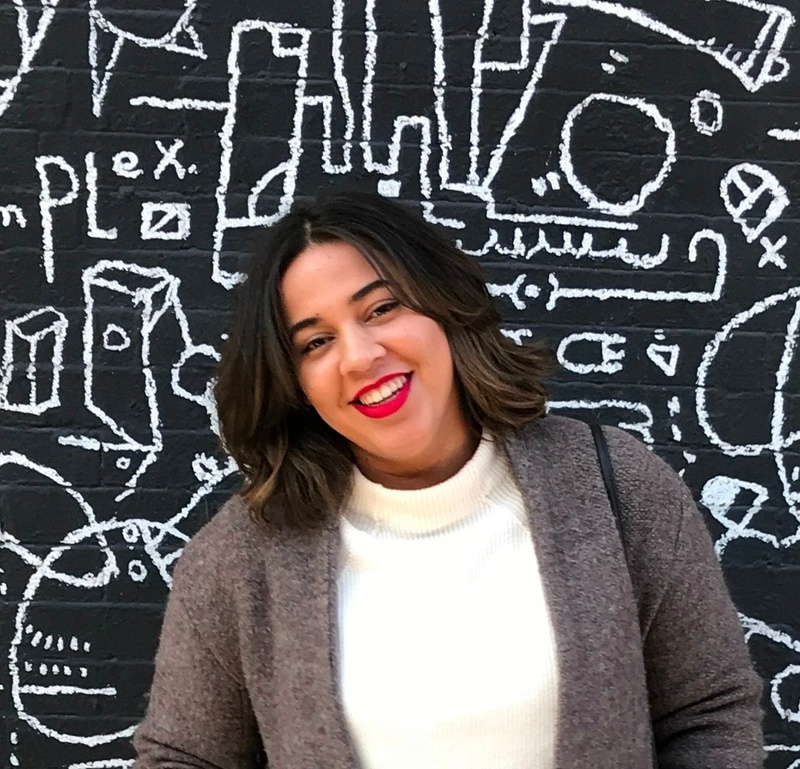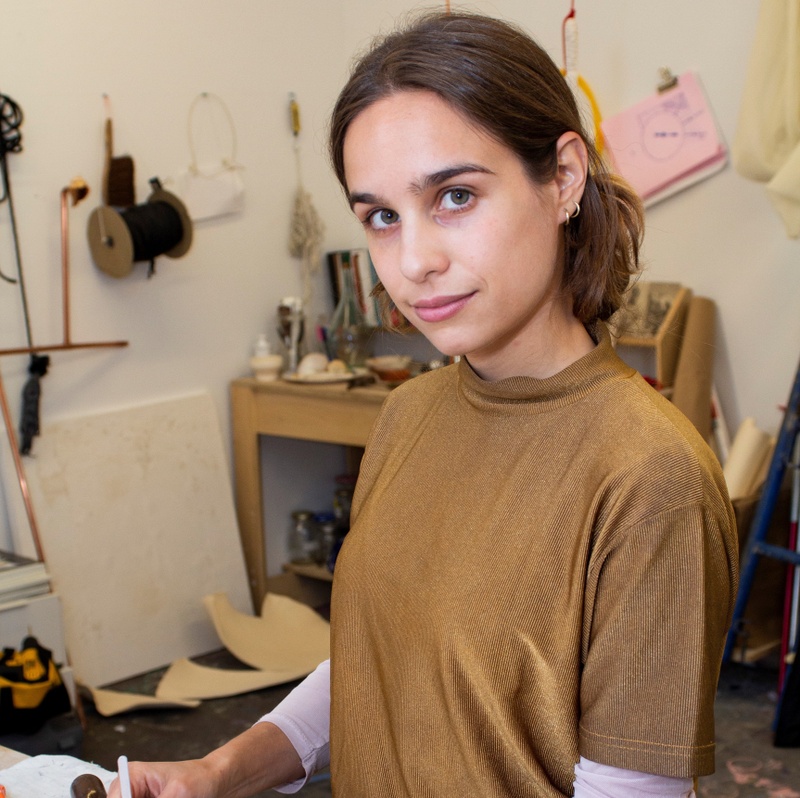 Visitor Engagement Representative
Amant is looking for a part-time Visitor Engagement Representative. This position offers an opportunity to gain experience, knowledge, and insight into a non-profit arts organization. Visitor Engagement Representatives are an important link between our programs, gallery and the public. They oversee the safety of exhibited work while creating a welcoming environment for visitors.
Greeting visitors, answering questions about current and upcoming exhibitions

Monitoring gallery spaces and ensure that all artwork and installations remain safe

Assisting with any accessibility or interpretation needs that may arise.

Opening and closing of the museum

Serving as a general resource for visitors by providing information about Amant's programs, exhibits, performances, and events

Assisting in special events and performances.
This is a part-time, entry-level position. Great for artists, students, or recent graduates with:
Strong interest in contemporary art

High school diploma and or Bachelor's degree in progress or completed

Excellent interpersonal skills and the ability to interact with the public is very important.

1 year experience in art gallery or museum setting a plus
Thursdays through Sundays from 11am-6:30pm. Additional availability is required during special events and programs. Compensation is $18 per hour.
To apply, send resume and cover letter to
employment@amant.org
with "Visitor Engagement Representative" along with your name in the subject line.
About this website
Website and identity: Linked by Air.
The fleuron is a variable mark drawn using a polar equation. It is inspired by the flora in Amant's courtyards, which change naturally with the season and as the institution grows.