About
Amant is a non-profit arts organization fostering experimentation and dialogue through exhibitions, public programs, and residencies at its two locales: the New York City borough of Brooklyn and the Tuscan village of Chiusure in the heart of the Siena province.
As a process-oriented platform, Amant arrives at a moment when the relationship between institutions and wider developments within arts and culture is being revisited—and challenged. We pursue yearly thematics that emanate from a diversity of social and political contexts, supporting shared modes of production and decision-making. More than "disciplines" we focus on "practices", offering artists the time and conditions to crucially engage with their work.
Amant provides a public forum that supports both established and mid-career artists working across diverse creative fields. We are committed to participating in cultural partnerships with like-minded organizations in the US and abroad, while activating an ongoing conversation with our local community.
The organization also hosts two residency programs in New York and Siena that are at the center of our activities. By emphasizing this commitment to process, Amant remains responsive to the ever-changing dynamics between artists, institutions, and their audiences.
Team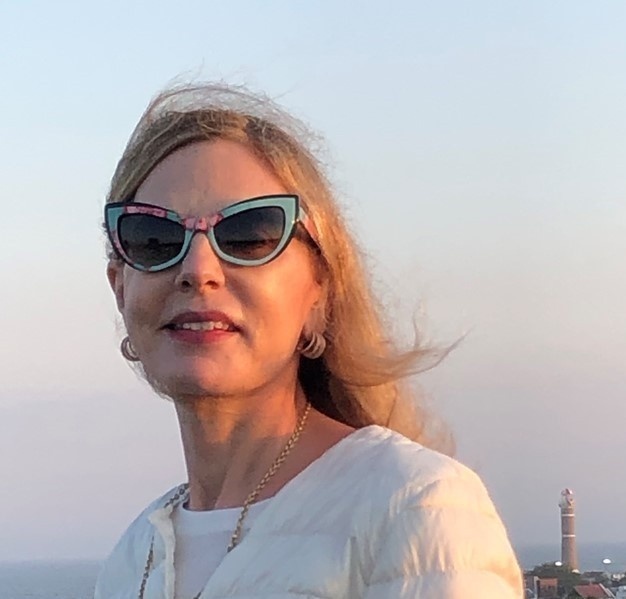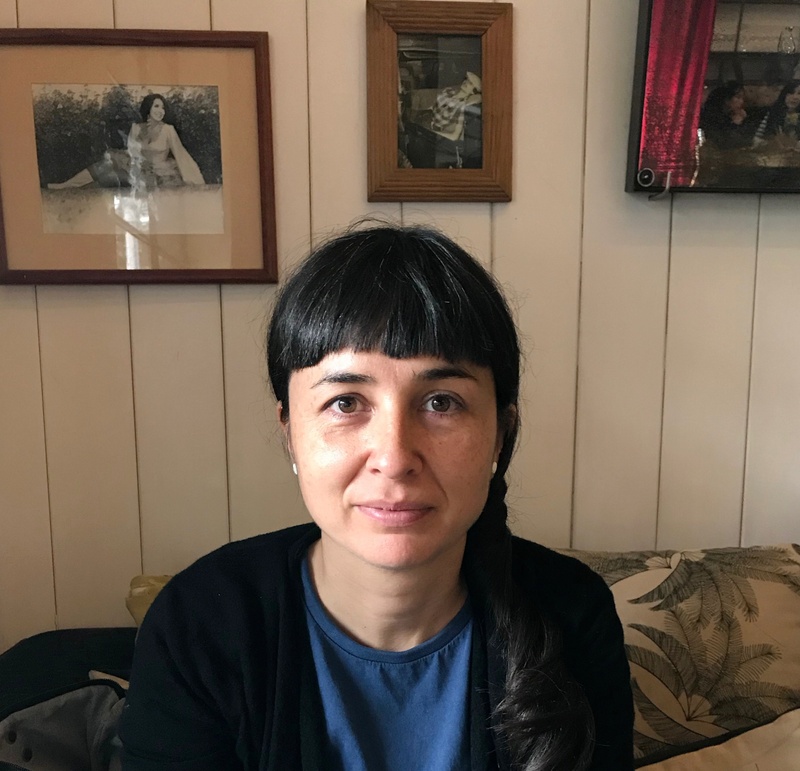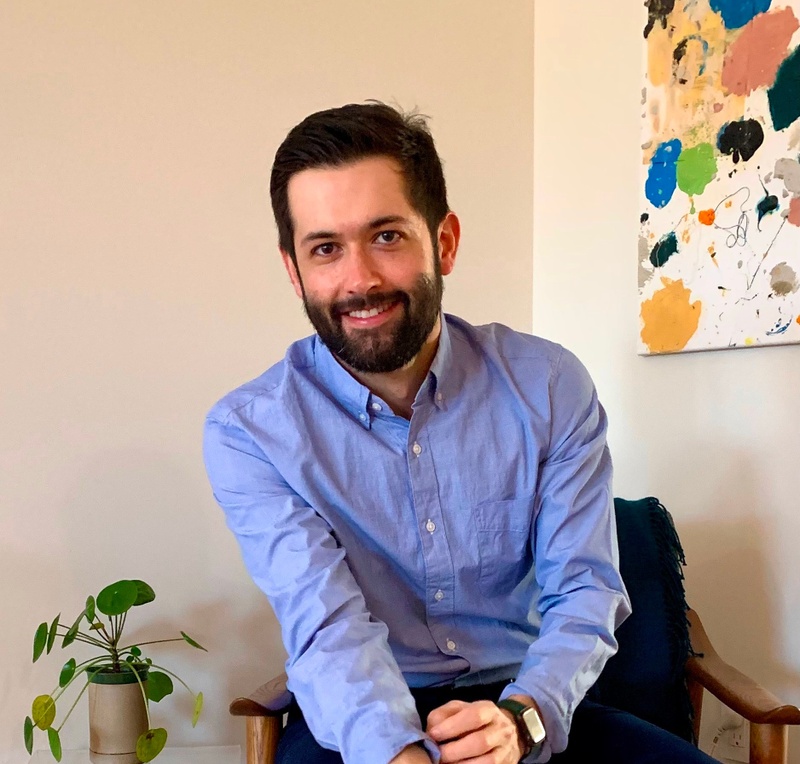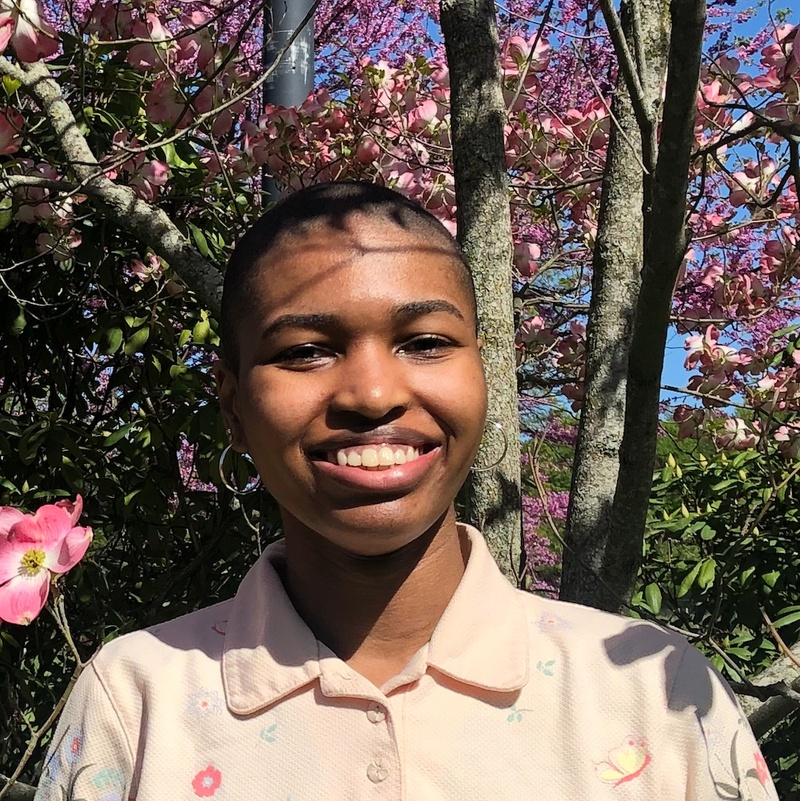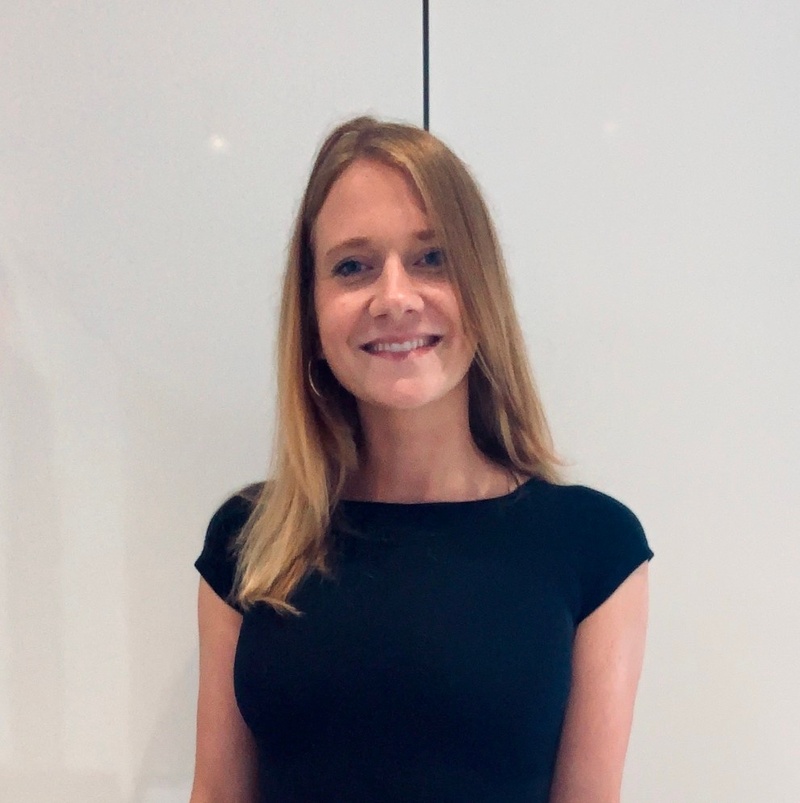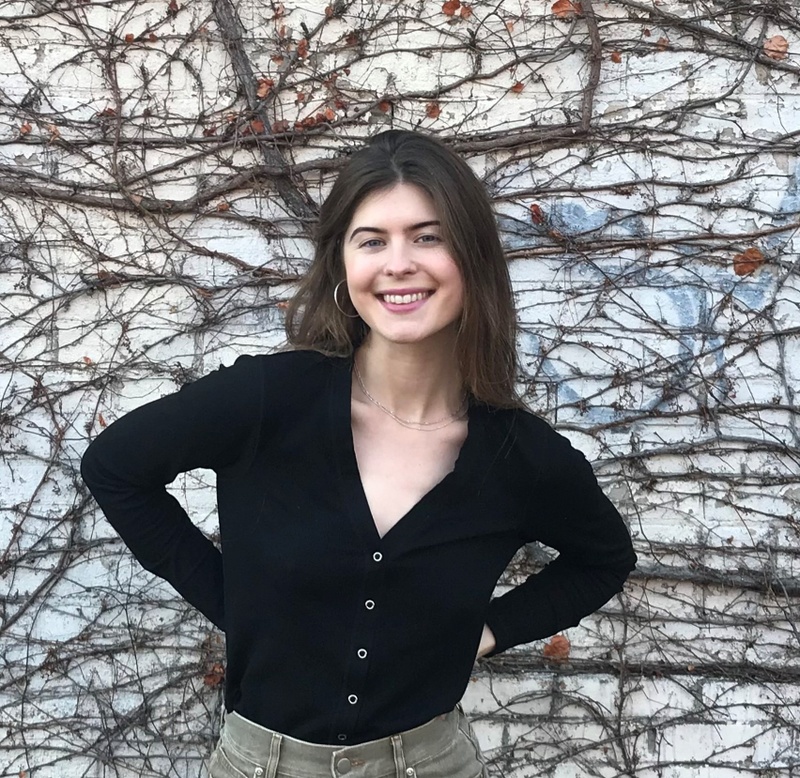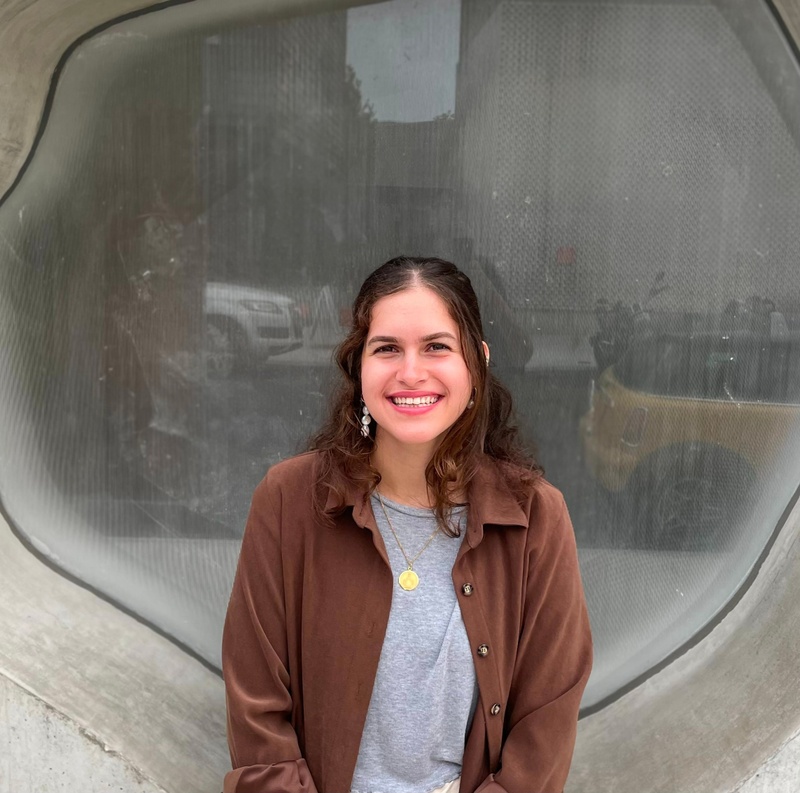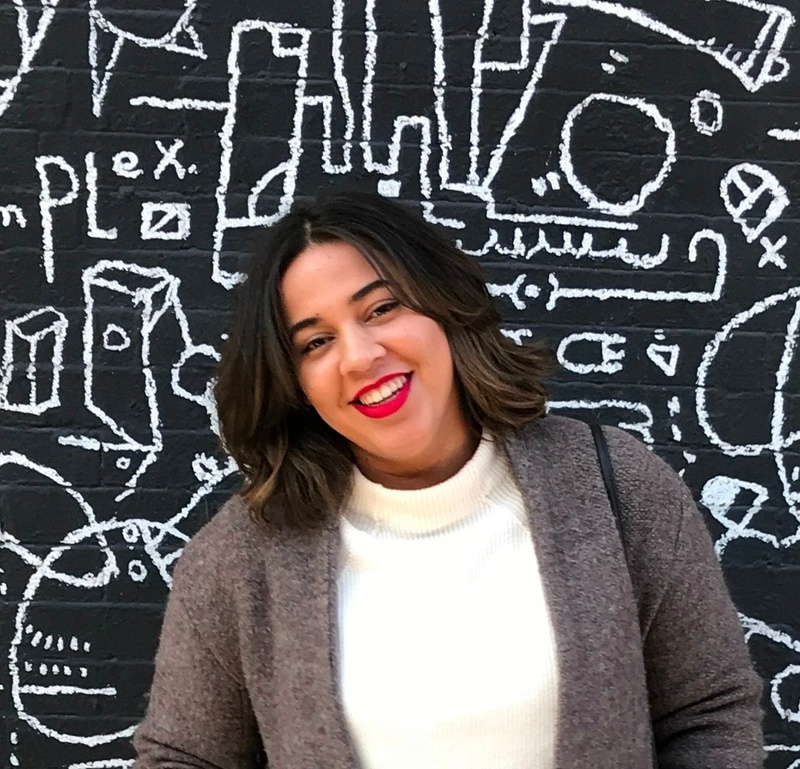 Curatorial and Residency Intern
Amant's Internship Program for undergraduate and graduate students offers individuals looking to build a career in the arts with the opportunity to gain first-hand experience in a specific area of museum practice.
The Curatorial and Residency Internship Program offers hands-on experience in the development and organization of a wide range of artistic programs, including exhibitions, performances, film screenings, as well as public programs and other educational initiatives, including Amant's artist residency program.
Working in close contact with Amant's curatorial team, the Fall 2021 internship will focus on supporting the research, organization, installation, and opening activities surrounding the upcoming exhibitions of the work of both Manthia Diawara, Gala Porras-Kim and Dora Garcia, as well as assisting the artistic team to coordinate our inaugural residency program.
This internship is open to undergraduate, graduate, and recent graduate students in a relevant discipline (art history, studio arts, cultural studies, liberal arts and related subjects).

Candidates must be able to demonstrate a strong desire to build a career in the arts, as well as a keen interest in and understanding of Amant's artistic program, mission, and values.

Interest and a demonstrated working knowledge of contemporary art is a plus.

Candidates must have strong communication and writing skills and the ability to work in a fast-paced, hands-on environment.

Proficiency in Microsoft Office is required.

Knowledge of programs including SketchUp, Photoshop or InDesign are a plus.
Amant is looking for interns able to work a minimum of two full days per week for two month, beginning mid-October (seven hours per day with mandatory Thursday or Friday availability.)
It is the responsibility of applicants to retrieve information from their school concerning possible academic credit.
All interns will be paid a stipend with a schedule determined by the intern's supervisor.
To apply, send resume and cover letter to
employment@amant.org
with "Curatorial and Residency Internship" along with your name in the subject line by a deadline of 11:59pm on Sunday, September 26th.
Visitor Engagement Representative
Amant is looking for a part-time Visitor Engagement Representative. This position offers an opportunity to gain experience, knowledge, and insight into a non-profit arts organization. Visitor Engagement Representatives are an important link between our programs, gallery and the public. They oversee the safety of exhibited work while creating a welcoming environment for visitors.
Greeting visitors, answering questions about current and upcoming exhibitions

Monitoring gallery spaces and ensure that all artwork and installations remain safe

Assisting with any accessibility or interpretation needs that may arise.

Opening and closing of the museum

Serving as a general resource for visitors by providing information about Amant's programs, exhibits, performances, and events

Assisting in special events and performances.
This is a part-time, entry-level position. Great for artists, students, or recent graduates with:
Strong interest in contemporary art

High school diploma and or Bachelor's degree in progress or completed

Excellent interpersonal skills and the ability to interact with the public is very important.

1 year experience in art gallery or museum setting a plus
Thursdays through Sundays from 11am-6:30pm. Additional availability is required during special events and programs. Compensation is $18 per hour.
To apply, send resume and cover letter to
employment@amant.org
with "Visitor Engagement Representative" along with your name in the subject line.
About this website
Website and identity: Linked by Air.
The fleuron is a variable mark drawn using a polar equation. It is inspired by the flora in Amant's courtyards, which change naturally with the season and as the institution grows.