Mette Edvardsen is the first artist invited to the Compendio Performance Studio and is a choreographer and performer. While some of her works include video, books, and writing, her interest lies in how these media relate to the performing arts as a practice and a situation. This is the first presentation of her practice in the US and includes some of her seminal performances as Black and No Title and a new commission, Suppose a Room, a performative exhibition for one day in which she rethinks and shares with the public the spaces and materials from past works.
She began her career as a dancer and performer in 1996, collaborating with different companies, and has been developing her own works since 2002. In her staged proposals, Edvardsen uses language as material and considers choreography as a writing in space and time. This way, reading and writing become tools to move in space and interact with the audience.
Image: Mette Edvardsen Imaginary Reader, 2022
April 20: Black + No Title, 6:30 pm
Black is a solo performance about making things appear. The space is empty. There are no things. Through spoken words and movements in space a world will become visible, where the performer becomes the mediator between the audience and what is there. It is a play in time and space where only the body is physically present, performing actions and handling invisible objects, constantly trying to bridge the gap between thought and experience, between here and there.
No Title addresses existence through negation and looks into what is not as a way of activating and producing thoughts and imaginations. Once you leave behind that which is not, the perspective opens to all that is there is instead. The work plays with the possibilities and limits of language and of being in space and in time.
No Title deals with how reality exists in language and how it extends into tangible space. It is about how memory and the imagination blur, how things can be present and gone at the same time No Title departs from the understanding that that nothing lasts forever; some things vanish their time while others never quite disappear. No Title emerges in the gap between the world and our ideas of it. No Title is a writing in space, a writing that is both additive and subtractive, tracing and extracting, moving and halting, looking at what is not there and recovering that which is instead.
These are in-person events only. Capacity is limited, prior registration is recommended.
April 21: Suppose a Room, 5 – 8 pm
Suppose a Room is a live, performative, one-day exhibition that brings together materials from performances, objects, and gestures. Summoning the spaces and materials from past works, Suppose a Room relies on them to open up new spaces and imaginations. Ideas are not isolated, they come out of a process and stand in tension with each other—continuing also implies revisiting materials. Rather than showing an overview, the exhibition enters inside certain details, aspects, and moments to let the material speak and write itself back into the space.
The Amant Learnshop, adjacent to the performance space Géza, features publications and reference material pertinent to Suppose a Room.
The activation occurs on-and-off between 5:00-8:00pm, however, during the day, visitors can access the space and look at the objects and materials.
This work is specifically conceived for Amant.
Private Collection 2002-2022
Created and performed by Mette Edvardsen, on the occasion of the Compendio series at Amant (Photography Ilse Joliet; Graphic Design Michael Bussaer)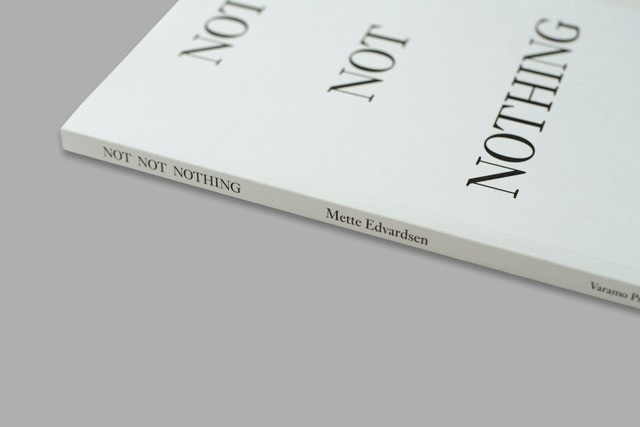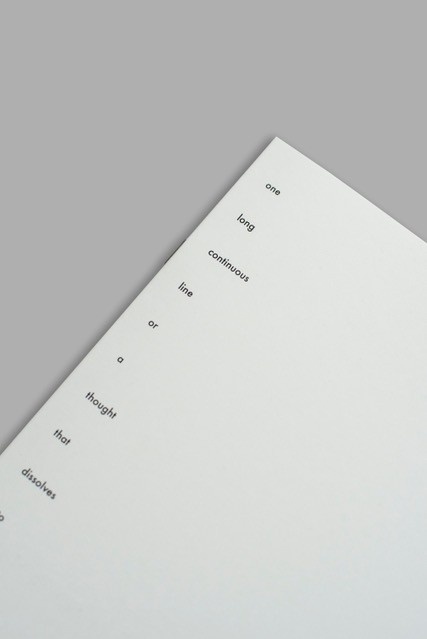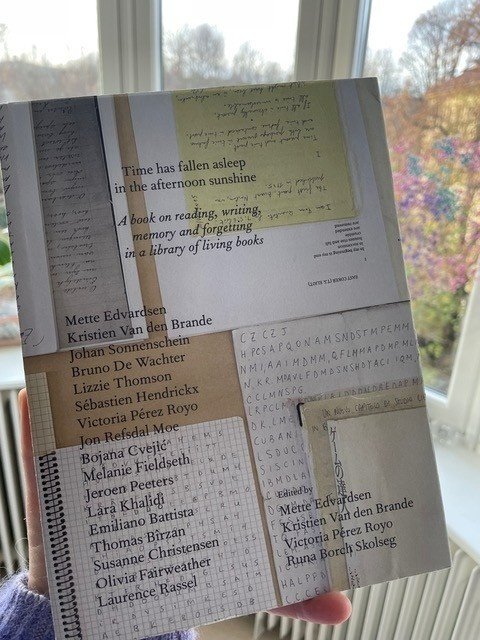 Mette Edvardsen was born in Lørenskog Municipality, Norway. She has presented her works internationally and continues to develop projects with other artists, both as a collaborator and as a performer. A retrospective of her work was presented at Black Box theatre in Oslo in 2015, and at MACBA in Barcelona in 2018. Mette Edvardsen is structurally supported by Norsk Kulturråd (2021 - 2025), BUDA Arts Centre Kortrijk (2017 - 2021), and between 2019-2021 she was associated artist at Centre Choréographique National de Caen en Normandie (France). She is finalizing her research as a PhD candidate at Oslo National Academy of the Arts.

Travel support for this project is provided by Performing Arts Hub Norway (PAHN). Additional event support was provided by the Norwegian Consulate General in New York.