Heat Waves 2023 brings together artists and audiences to activate and perform on and with Whoop House, a solar-powered sculpture and sound amplification hub developed by Detroit-based artist, DJ, and organizer Ash Arder.
Installed at different sites across Amant's campus, the mobile sculpture is designed to power a range of technical equipment, from cellphones to speakers, keyboards, turntables, and microphones. Whoop House also records and playbacks instruments and voices, creating a lasting soundscape of the summer.
Whoop House is part of Ear to the Ground, an ongoing series that brings together events, performances, and talks in parallel to Sung Tieu's exhibition Infra-Specter between March and September 2023.
Heat Waves is our annual summer series dedicated to acoustic practices, inviting artists and musicians of different contexts to guide sonic experiences throughout Amant's indoor and outdoor spaces. It is an occasion to gather, move, listen, and make sound.
Image by Ash Arder.
Ash Arder (b. 1988, Flint, MI) is a transdisciplinary artist, organizer, and educator who has spent the last decade transforming DIY, hacker, and experimental approaches to problem solving into formalized programs, projects, and collaborations. Her work and research use storytelling and speculative collaboration as frameworks to explore climate and social justice themes. Manipulating physical and virtual environments, her work uses mark making, mechanical portraiture, performance, and sound design as tools for complicating dynamics of power between humans, machines, and the lands they occupy.

Since graduating from the Cranbrook Academy of Art in 2018, Ash has received various awards and artist residencies including the Knight Arts Challenge (2021), University Musical Society residency (2022), Bemis Center for Contemporary Art residency (2021), Recess residency (2019), and A Studio In The Woods residency (2018). Her upcoming solo exhibition at the Cranbrook Art Museum explores the relationship between human workers and large machinery through a lens of intimacy, tenderness, and connection.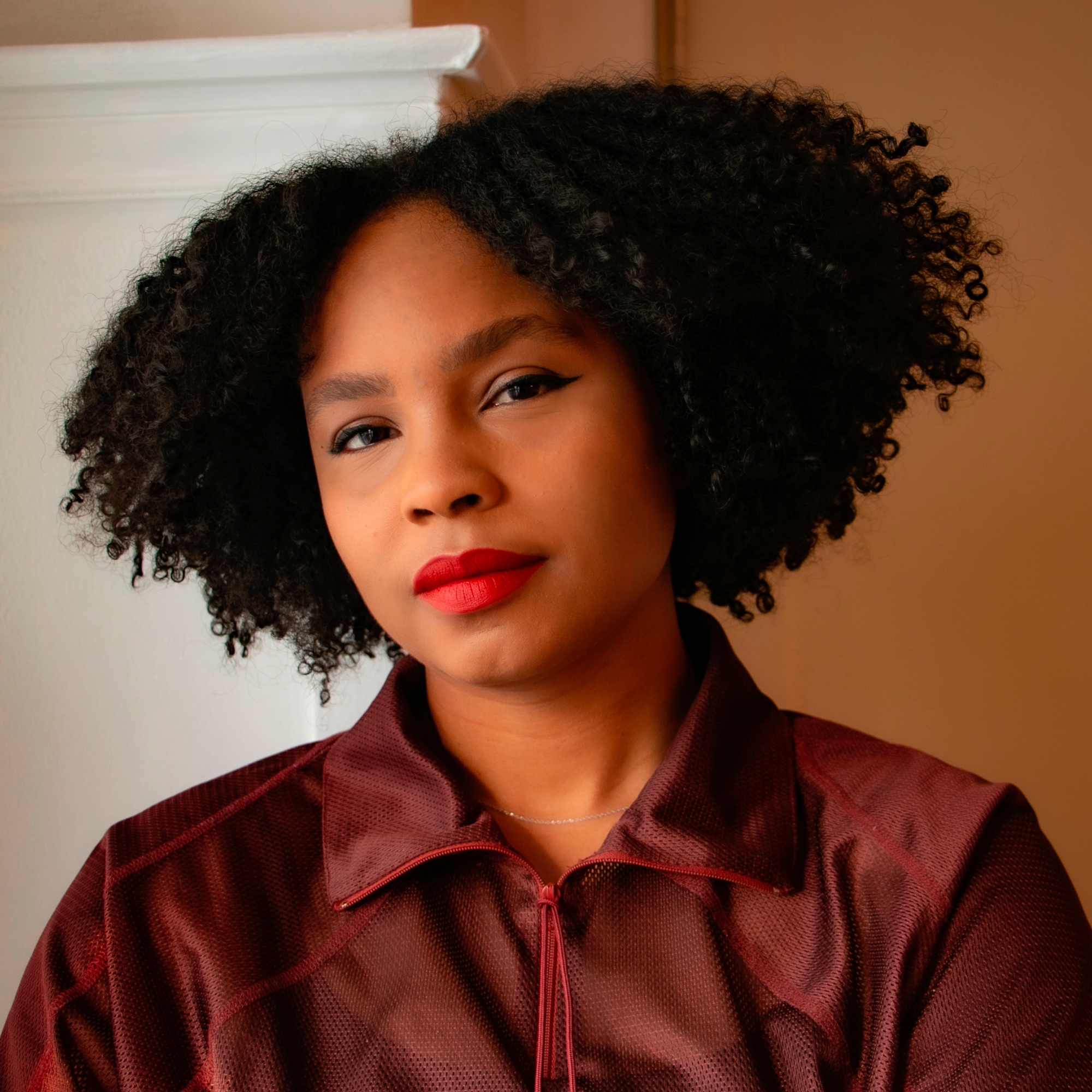 Whoop House was developed in collaboration with New York-based architectural designer and artist Kapish Kishu Singh as a method of using art, design, and creativity to explain solar technology while empowering people to have more control over their use of, and access to, electricity.
Before coming to Amant, Whoop House was installed in empty lots throughout Detroit, as part of Solar Juke (September 2022), a garden party and sound performance series that framed the sculpture as a musical instrument to explore and uplift environmental themes within the music and culture of the African diaspora.
Ear to the Ground recalls a practice of paying attention to sounds and vibrations that travel through the land, allowing the listener to predict the arrival of animals, trains, other humans, or the presence of flows in the underground as well as even more intangible phenomena.
In this series of public programs, we look into spectral practices: forms of acquiring knowledge beyond the reach of eye that require building trust and depend on intuition. Might invisible sensations, ghostly feelings, or dreamlike perception allow us to anticipate and imagine possible futures? Might they help us in turning away from destructive, divisive acts of conspiracy to forms of conjecture that are creative and deeply informed by their earthly context?
Series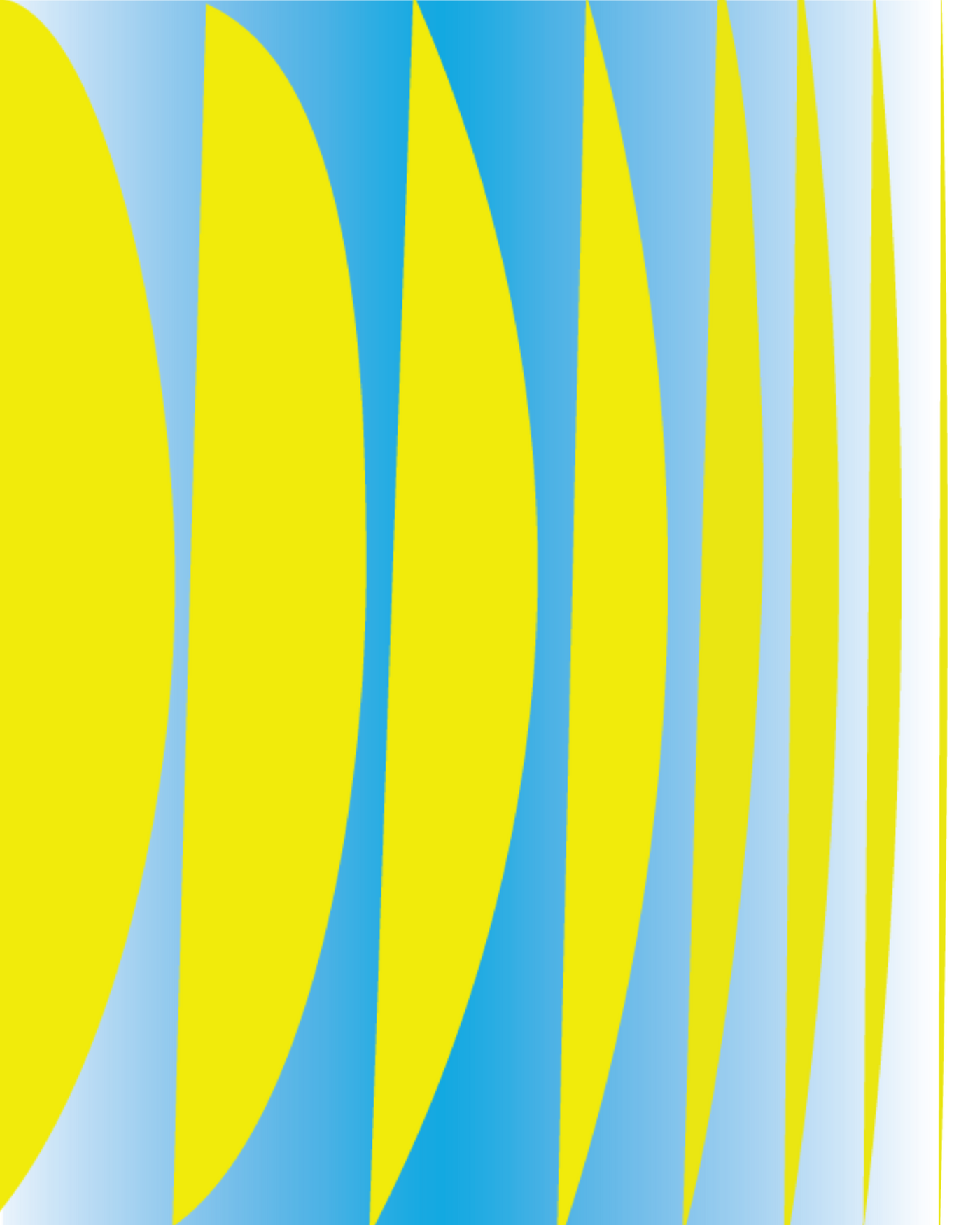 Heat Waves
Explore Heat Waves →