Our Café & Bookstore is a place to meet and make friends, read a book, bring your laptop, but most of all, it's an occasion to get inspired by the books and exhibitions that surround it.
We work in partnership with drip coffee, who serve fine-tuned morning coffee, a light lunch, an afternoon pick-me-up, or a refreshing drink.
drip coffee makers was founded by Nigel Price and began as a mobile cart focusing solely on hand-brewed pour-over coffee under the mantra of "slow down and have coffee." drip opened its first shop in Bushwick in 2020 and now has locations in Brooklyn Heights and Soho.
drip, also a multi-roasters retailer, carrying coffees from some of the best roasters globally, focuses on fostering quality relationships and making specialty coffee more accessible to all.
Espresso 3.50
Macchiato 4.00
Cortado 4.40
Cappuccino 4.80
Latte 5.40


Vanilla 6.20
Mocha 6.40
Dulce 6.80
Maple 6.40


Chai 5.20
Matcha 5.60
Turmeric 5.60
Tea 3.20
Cocoa 4.80


Batch Brew 3.50
Cold Brew 4.20
Pour Over 6.00


Spindrift 2.50
Sparkling 4.00
Still 3.00
Kombucha 6.00

Good Morning Pastries

Butter Croissant 4.00
Pain Au Chocolat 5.00
Ham and Cheese Croissant 5.00
Dank Sweet Bread (v) 5.60
Strawberry Blueberry Parfait 5.50

Lunchtime Sandwiches
(12pm–6pm, Thur-Sun)

Chicken, Bacon, and Avocado Sandwich
Turkey and Brie Sandwich
Chicken Caesar Wrap
14
Salads

Peach and Prosciutto
Veggie Grain
16
(12pm–6pm, Thur-Sun)
Wine by the glass
Hand Work red, Garnacha, 2019
12
Isle Saint Pierre Blanc, 2020
8


Beer
Interboro, lifted IPA
Interboro, light lager
8
The books we collectively select are mostly published by independent presses and reflect the themes explored in our exhibitions and public programs. We are interested in a variety of disciplines, connecting contemporary art with poetry, literature, music, and theory.
Our collection of books introduces yet-unknown or recently translated international voices. To this end, each season, our guest artists and artists in residence also make a selection of books to acquire for our store. Their suggestions make lesser known references accessible to our local audience.
We believe in the pleasure of physical browsing and do not sell our books online. The books for sale change seasonally, and our offering is shaped by what our staff and residents are reading as well as by the season's exhibitions and public programs. If you are looking for a particular title and believe we may stock it, please send a note to
contact@amant.org
Books by Our Community of Artists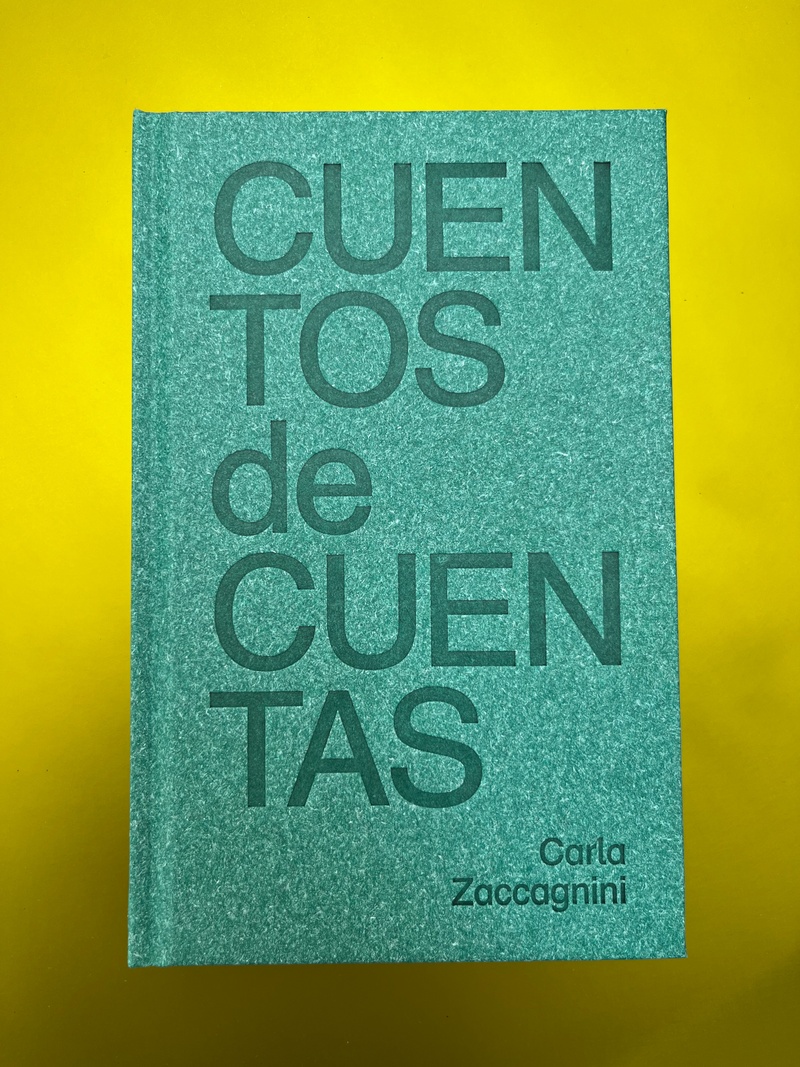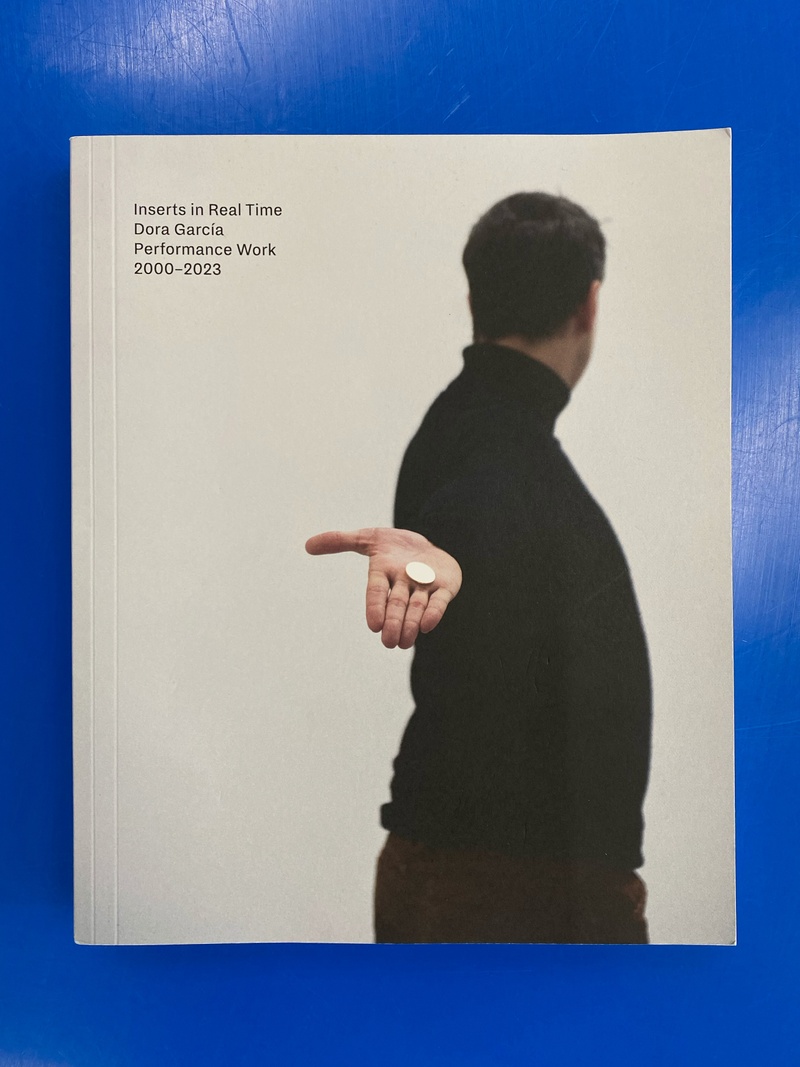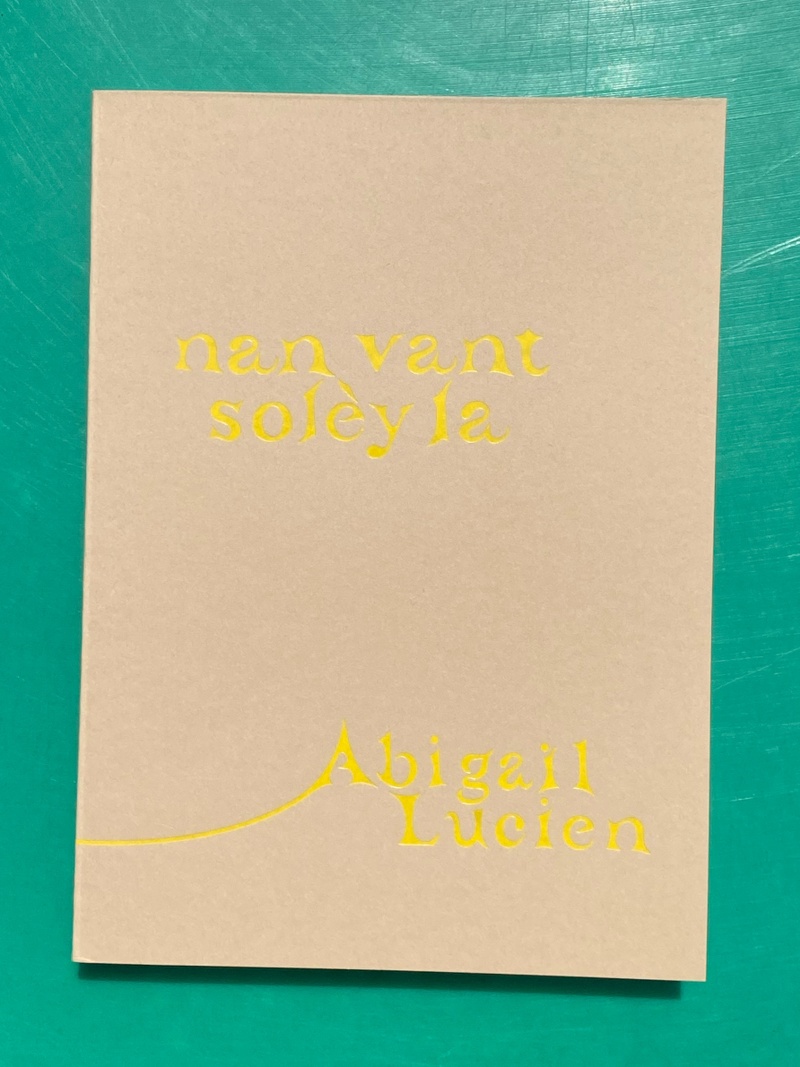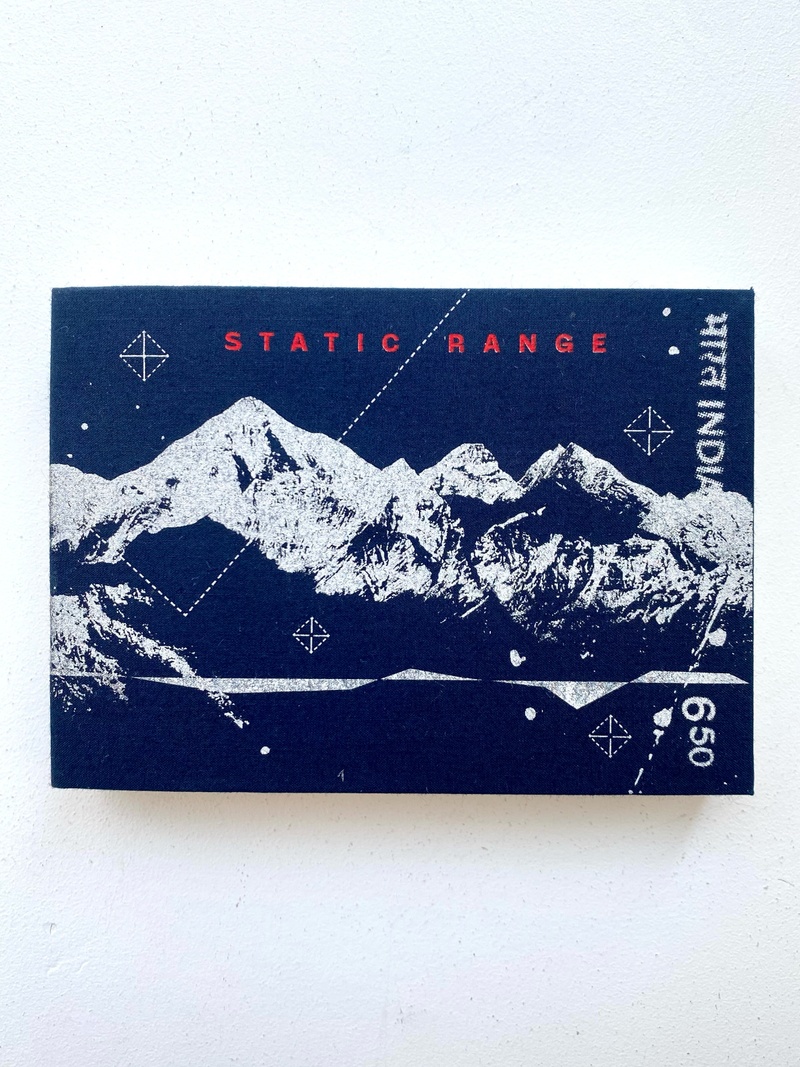 Amant Picks